Our 'Meet The Merchants' Wine Fairs have become the stuff of legends over the last 6 years, and this time round we intend to go all out!
After a tough 18 months where we haven't connected with our friends and colleagues as much as we'd like to, this is a chance to get everyone together and rejoice in a party atmosphere.
HAPPY 10th BIRTHDAY YWS!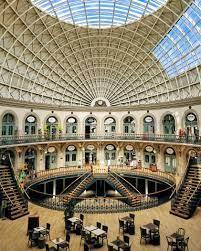 YWS Wine Fair: Happy 10th Birthday 2011-2021
YWS's Wine Fair is back... and it's bigger and better than ever! As a nod to our 10th Birthday we've invited the great and the good of the Yorkshire drinks scene to celebrate with us: wine merchants, breweries, distilleries. All here for you enjoy!
£25.00
Gift options available
Sorry, Sold Out
More Info