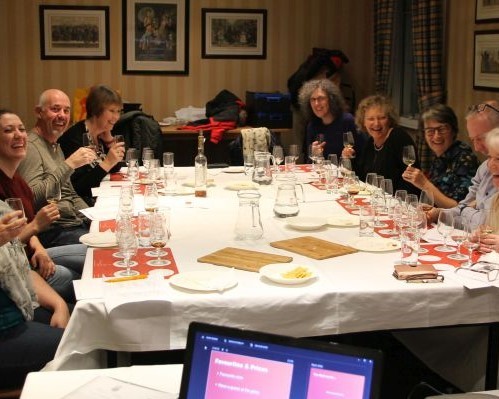 Our 4-week short wine courses are a great way to get to grips with a range of wine styles or countries. Most are designed to take you on your first steps in your wine journey with no experience necessary.
If you're looking for more advanced short courses, check out our Masterclasses and Special Events.
Not only will you taste a least 24 great wines over four evenings, you'll also learn a lot about why different wines taste the way they do and find out why you prefer some wines to others.
Most importantly you'll have some great fun and meet some like-minded people.
We also run 4-week courses online, click here for details.
Filter results
Weekend/day?
View options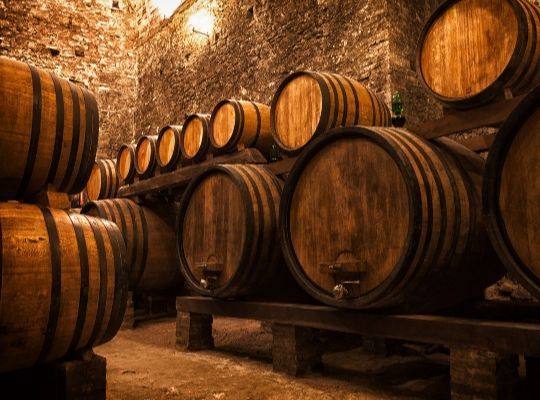 Starts
Fri 11
Feb
- 2022 -
4-Week European Wine Course 2022
Taste 26 wines from across Europe including famous wines from Bordeaux, Burgundy, Chianti and Rioja. Learn to "taste like a professional", no experience necessary, decode the mysteries of wine labels and discover your new favourite wine.
£110.00
Gift options available
Sorry, Sold Out
More Info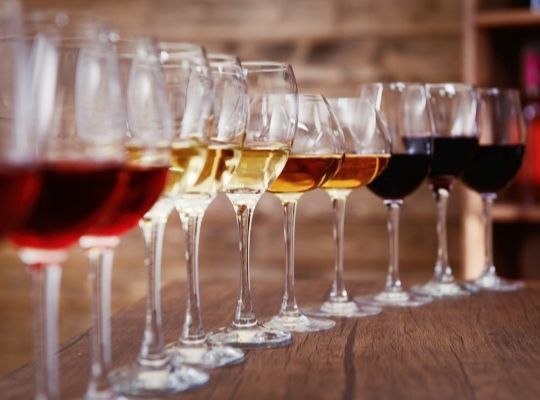 Starts
Fri 11
Mar
- 2022 -
4-Week New World Wine Course 2022
Taste 24 wines from around the world including wines from famous areas such as Marlborough, Barossa Valley and Stellenbosch. Learn to "taste like a professional" and explore 20 different grape varieties, some very well-known, some much le...
£110.00
Gift options available
Sorry, Sold Out
More Info