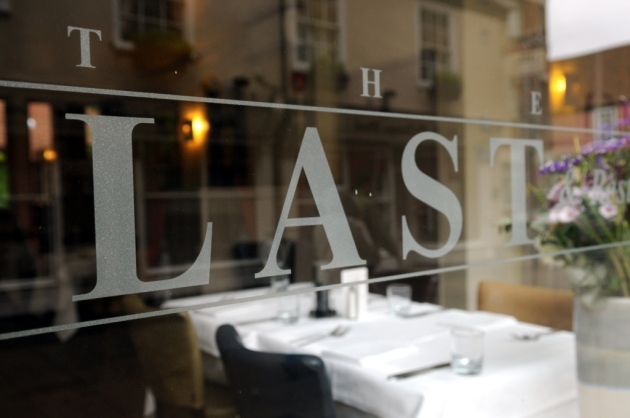 About the venue
We were very sorry to see The Last close its doors in July, We'd like to thank Iain and the team for their magnificent hospitaity, service and support over the past few years. All events scheduled to be held at The Last are currently being re-housed. If you have an affected booking we will e-mail you with details of your venue in due course.
How to get there
The Last; Bar Brasserie & Cellar
70-76 St Georges Street, Norwich
NR3 1AB
See map at bottom of page
Upcoming events
No upcoming events found.