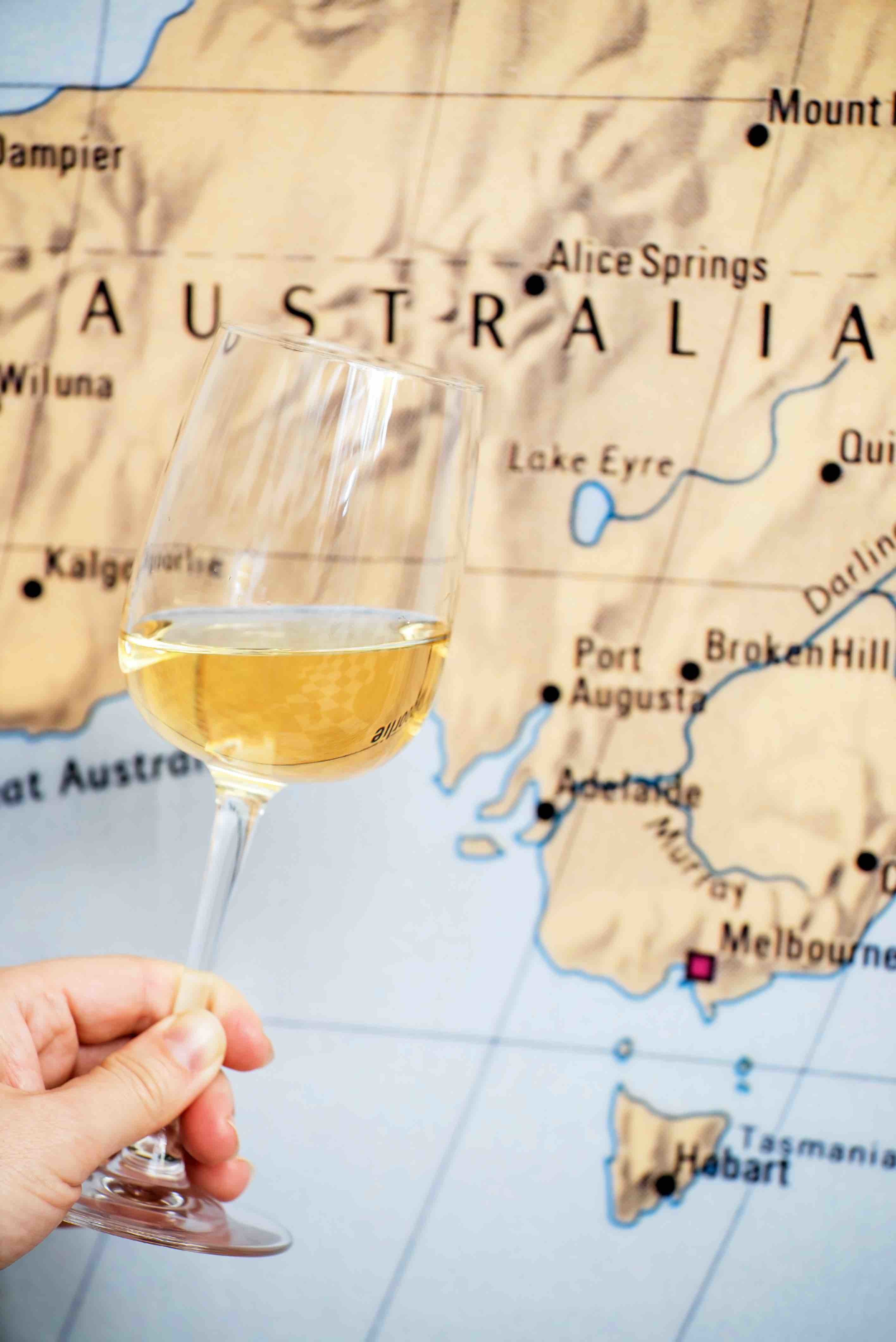 Event Description
PART 1 - THE USA
To say that the state of California is at the epicentre of the United States wine industry would be something of an understatement. Nine out of every 10 bottles of American wine come from California! From Mendocino County north of San Francisco to the San Diego and Imperial Valley areas on the Mexican border, it's wine country practially all the way!
However, California is no longer the only stunning wine-making State of the US and let's discover what its neighbouring States of Oregon and Washington have to offer. They are quickly building up a strong reputation for cool climate Pinot Noir and amazing white wines. They maybe newbies, but they are here to stay and are getting better and better every year! We'll try one amazing example for multi award-winning Chateau Sainte-Michelle from Washington State.
PART 2 - AUSTRALIA
Let's also enjoy a selection of intense, complex and powerful wines from down under!
Ample sunshine and favoured climatic conditions mean Australia can often produce quality on a regular basis. This consistency guarantee delivers assurance to many wine drinkers across the world and has been pivotal in Australia's rise to international stardom. From the big, spicy and powerful Shiraz to the full and ripe Cabernet Sauvignon to the more mellow and aromatic Grenache, their reds offer great value for money whilst their whites, such as Chardonnay, are rich, ripe and rounded and Viognier is perfumed and aromatic.
Australia is home to an amazing array of diverse climates and these are reflected in its many unique and regionally distinct wine regions, from cooler wine regions such as Adelaide Hills and Margaret River, to super hot ones, such as Barossa Valley. Let's dicover each regions and what they are now famous for, in terms of wine styles, grape varieties and award-winning producers.
But are these wines too hot to handle? Too intense and alcoholic or well-balanced? It's time to investigate!
Local Wine Schools in the Press

'The best wine courses and classes in the UK'
Daily Telegraph

'Londons loveliest wine tasting classes'
Time Out Magazine