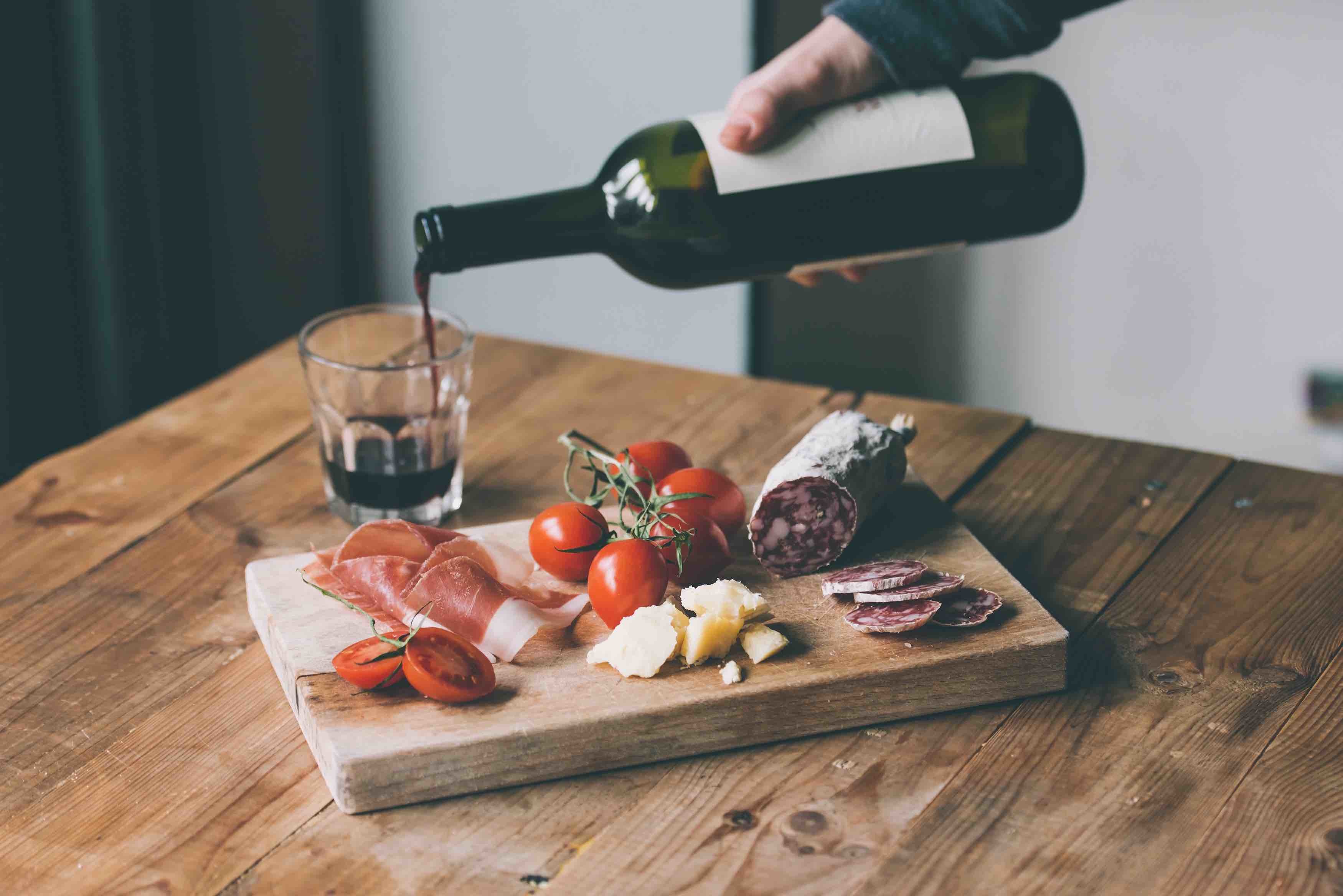 Event Description
Join us as we taste a selection of fantastic wines of Spain that are the buzz-words in the wine industry at the moment, served alongside mouth-watering platters of tapas and spanish-style amuse-bouches.
This particular workshop is all about trying to find the ideal match between each carefully selected Spanish nibble and specifically chosen Spanish wine. Pairing food with wine should be easy and fun, yet so many people become stressed at the idea of make a wine faux pas. Yet the best part about pairing food with wine is the experimentation and delights at finding a pairing that YOU enjoy.
Spain produces amazing quality wine at the moment. But Spanish wine can be intimidating for beginners due to the unfamiliar names — it's more Tempranillo & Albarino than Merlot and Chardonnay. But the secret to drinking Spanish is … it's all about the food!
The ticket price includes the food and the wine, and the evenings are an excellent way to try different wines as they are meant to be enjoyed - in a relaxed atmosphere with good food and good friends. These evenings always sell out quickly - so early booking is advisable!
Local Wine Schools in the Press

'The best wine courses and classes in the UK'
Daily Telegraph

'Londons loveliest wine tasting classes'
Time Out Magazine