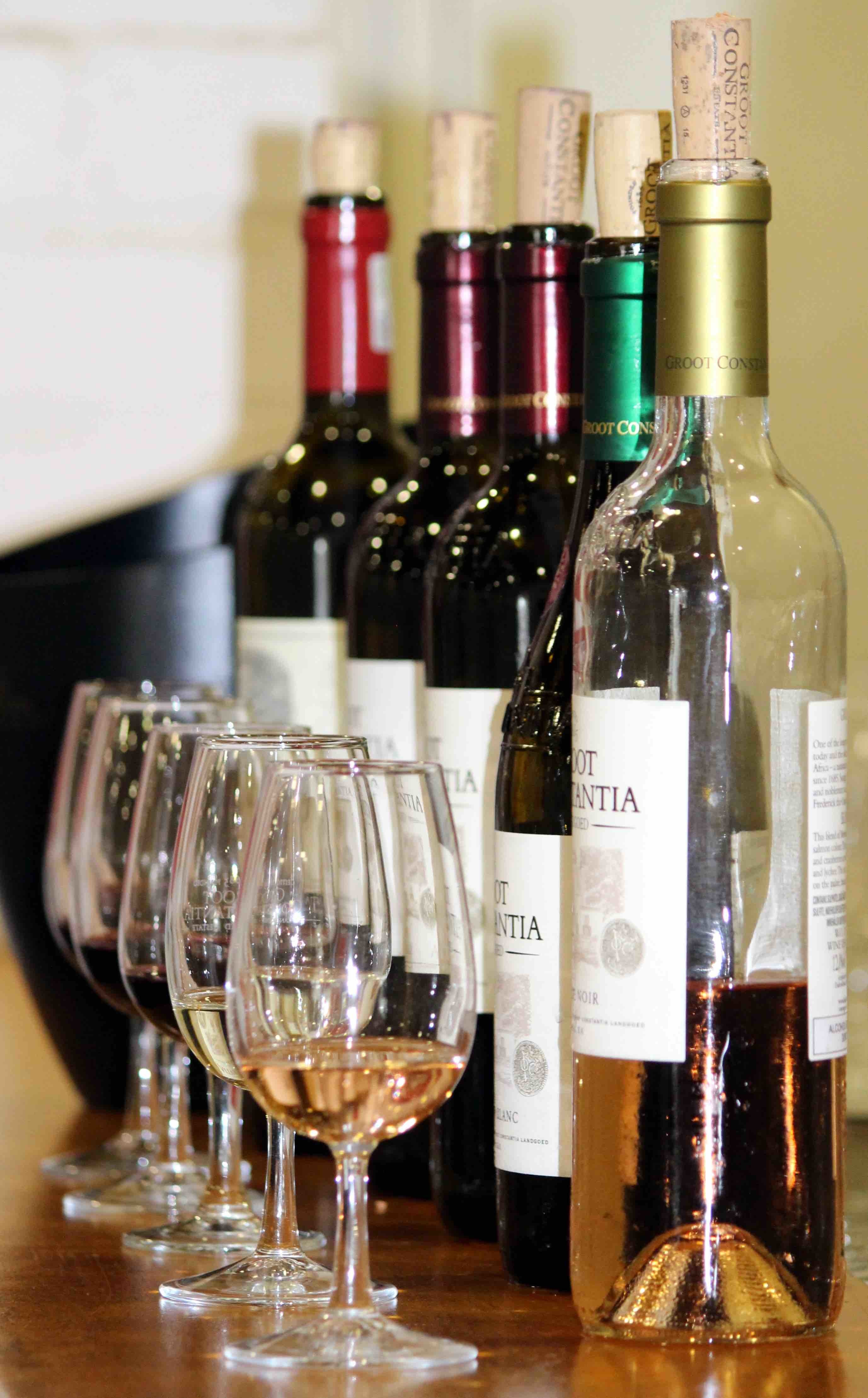 Event Description
Passionate or interested about wine & want to learn more? Do you want to discover fascinating and delicious new wines & grape varieties? Do you want to taste a wide variety of wines and understand what makes them so different ? Do you want to know which wine to drink with what food? Then these are the courses for you and is a fascinating Introduction to the wonderful world of wine! It is also a great way to meet new friends who share your love of wine. This course also includes a delicious 2-course lunch with a glass of Champagne.
"I attended the Saturday Introduction class and was absolutely impressed with the day. I can't believe how much I learnt in 5 hours. I can't recommend it highly enough. Cecile's passion was obvious and she had no problem passing it onto us. A great day and I will attend further sessions. Thank you Cecile!" (Sarah W).
COURSE OUTLINE
Introduction to the world's major wine regions

New World Wines (Australia, New Zealand, Chile, Argentina, South Africa, California) vs Old World Classics (France, Italy and Spain)

Major Red Grape Varieties – Shiraz, Cabernet Sauvignon, Merlot, Pinot Noir, Malbec, Sangiovese, Tempranillo and others.

Major White Grape Varieties – Sauvignon Blanc, Chardonnay, Gewurztraminer, Torrontes, Chenin Blanc and others

How wine is made – grapes, fermentation, ageing and influence of oak

How to taste wines – colour, aromas and flavours

Recognising elements of wine - tannin, acidity, oak

Tutored tasting of 11 Wines

The effect of climate and weather on the taste of wine

Which wines to buy, where to obtain the best value for money, storing and serving wine and understanding wine labels

Food and wine matching: tips, hints and advice.
Local Wine Schools in the Press

'The best wine courses and classes in the UK'
Daily Telegraph

'Londons loveliest wine tasting classes'
Time Out Magazine