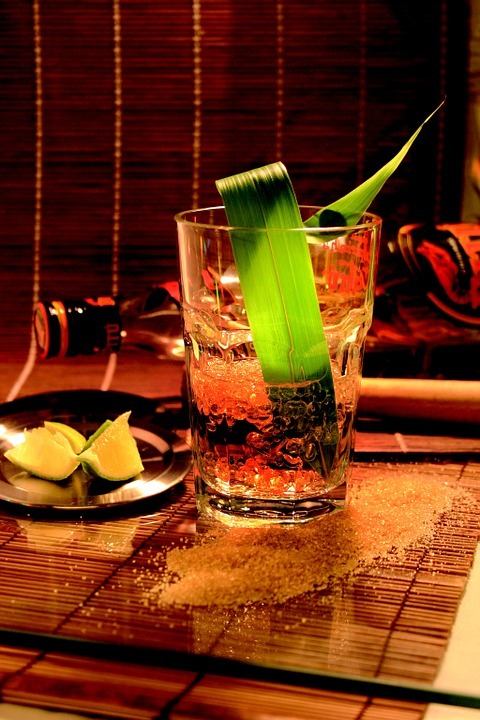 Event Description
Kevin, our Spirits Specialist, will share his expertise during this fun & educational tasting that includes the origins of rum and its evolution to the present day. Explore the production process as well as the history of the spirit by tasting 5 distinct premium rums.
Rum is the most diverse and versatile of the spirits. With varied production methods, different fermentation timings, diverse ageing and cask approaches, climate and of course blending, every rum is different and there is definitely something for everyone!
Find out why we associate rum with pirates. Why rum is called Rum, Ron, or Rhum. How do we interpret the label to find out how good the contents of the bottle might be.
Rum is usually classified by colour - light, silver, gold, amber, dark, black. But does this help us at all? This evening we will discover what REALLY marks a rum as being of good quality, or merely so-so. Whether it works in cocktails, or is just meant to be sipped. All in all, come along for an evening of cool drinks and laid-back fun.
Local Wine Schools in the Press

'The best wine courses and classes in the UK'
Daily Telegraph

'Londons loveliest wine tasting classes'
Time Out Magazine