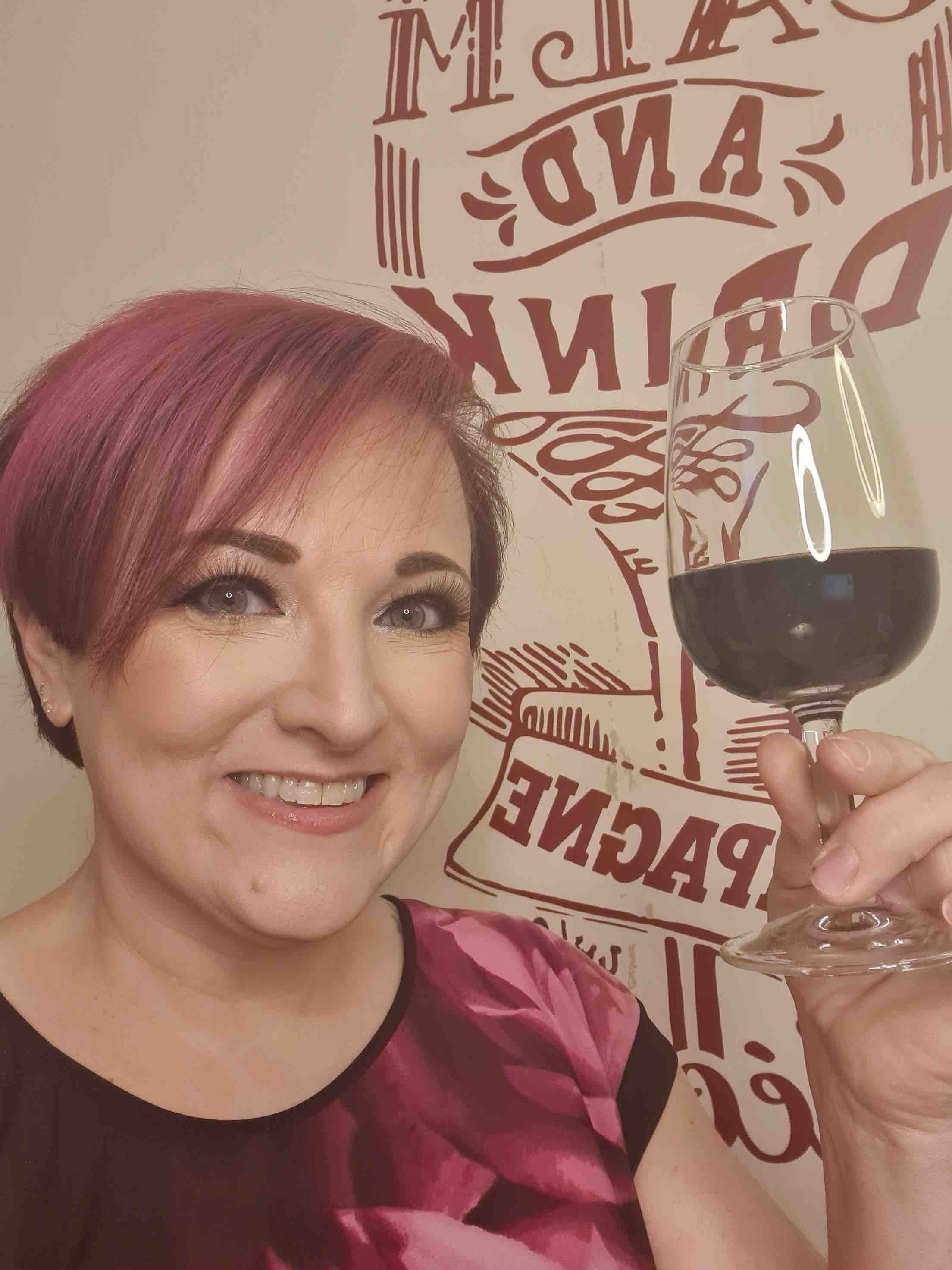 "Hello and welcome to Hampshire Wine School. My name is Cécile and I have always enjoyed drinking wine. In fact, I was given my very first drop of Champagne at four hours old, and apparently liked it very much. But let me confess to even more ...
As a child, I learned to read using wine labels and count thanks to champagne vintage years. As an adult, I have uncorked, swirled, laid down, warmed up, cooled down, decanted, tasted or drunk several hundred bottles. Washed thousands of empty glasses and marked numerous white and innocent tableclothes for life. And the worst of my confessions? I do not spit, I swallow.
Eventually, little by little, I got to understand the difference between a Grand and a Premier Cru. Between Old and New World. Between a Chablis and an oaked Chardonnay. So if I can do it, so can you; and here's my wine school to help you enjoy everything wine has to offer. As a Sommelier and Champagne Expert, I will share my likes and dislikes with you. I will try to advice you on what to drink and how to drink it. And eventually, I sure hope to help you find out what your tastebuds enjoy.
But one thing I will not do is tell you that you have to like a specific wine, simply because a Master of Wine has given it a high score, because a celebrity has been seen drinking it, because it retails at such a high price that surely it can only be good, or because it is a brand name with huge adverts that can and will blind your judgment. Only you can find out what your palate likes.
So pull yourself a chair next to me and let's start drinking together."
Your tutor, Cécile Bergart, is a published Champagne and Wine Educator, a guest champagne expert for Champagne World Magazine, for Channel 4 'Superscrimpers', a regular guest speaker on BBC Radio Solent, as well as being an approved staff educator for Marks and Spencer and for the UK Champagne Bureau on behalf of Comité Champagne. Trust us when we say that you will be in good hands to learn more about wine!
Read more about Cécile's numerous achievements in the wine industry on LinkedIn.
Position Owner, Wine Tutor, Sommelier and Champagne Expert