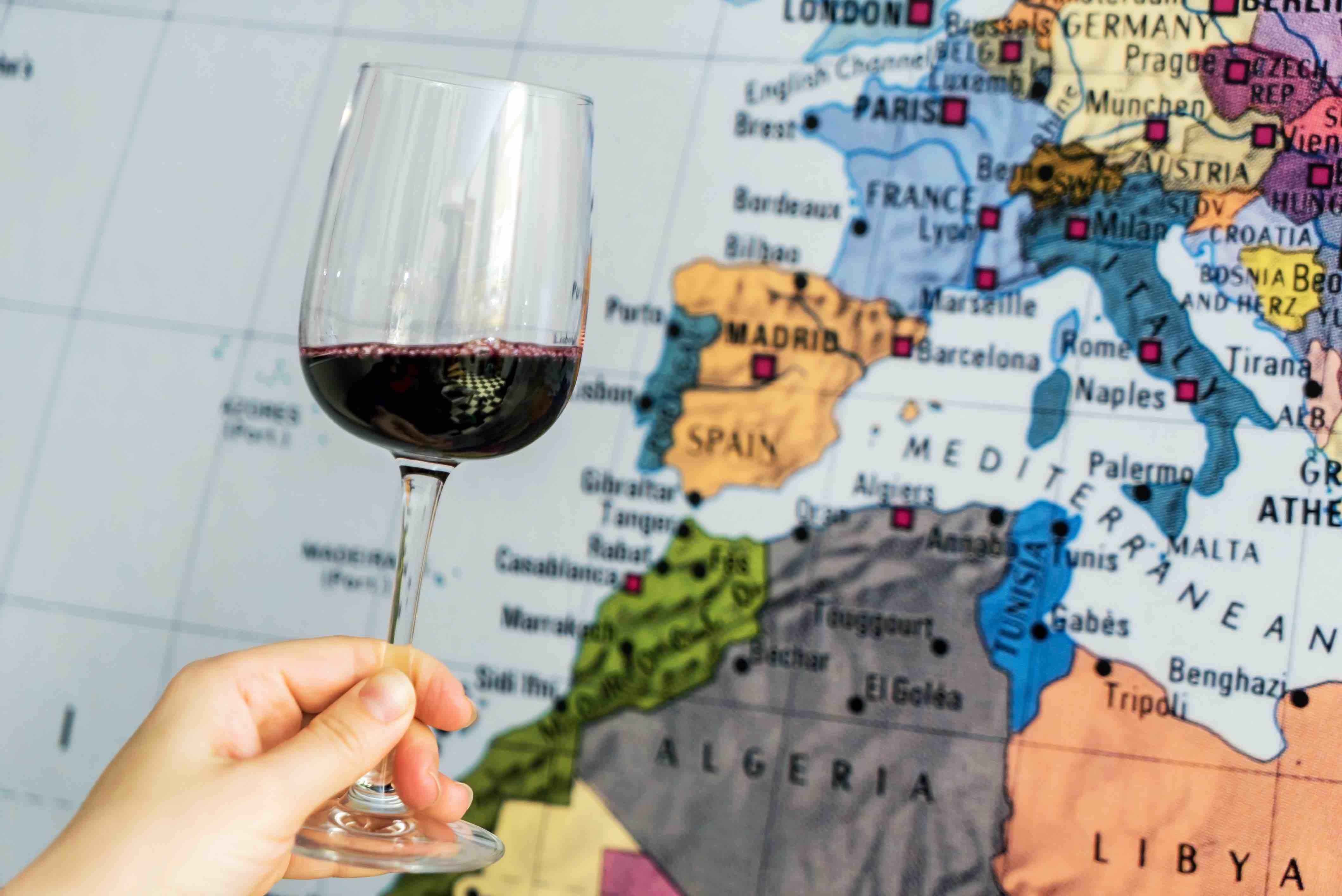 Course Description
WITH THIS BUNDLE, YOU SAVE £35 (compared to all 8 tastings bought separately), ie you get 8 tastings for the price of 7 !
Join us each evening as we taste several pairs of wines made from the same variety, but from different countries. Can you easily tell the difference between Syrah from the south of France and Shiraz from the Barossa Valley in Australia? By the end of the course you will!
We will compare Cabernet Sauvignon blends, Syrah/Shiraz blends, Pinot Noir, Sauvignon Blanc, Chardonnay, Malbec and more from the best locations and producers from France and the New World.
It is only when you taste these wines together that the differences start to stand out, and the comparisons can bring some amazing insights into wine styles. We will taste wines from Australia, New Zealand, South Africa, Chile, Argentina, California and compare them to wine from the Loire, Burgundy, Bordeaux, Rhone and Alsace.
WHAT IF I HAVE TO MISS AN EVENING?
No problem - you receive a credit in the form of a voucher, which you can then redeem towards any of our other courses or tastings!