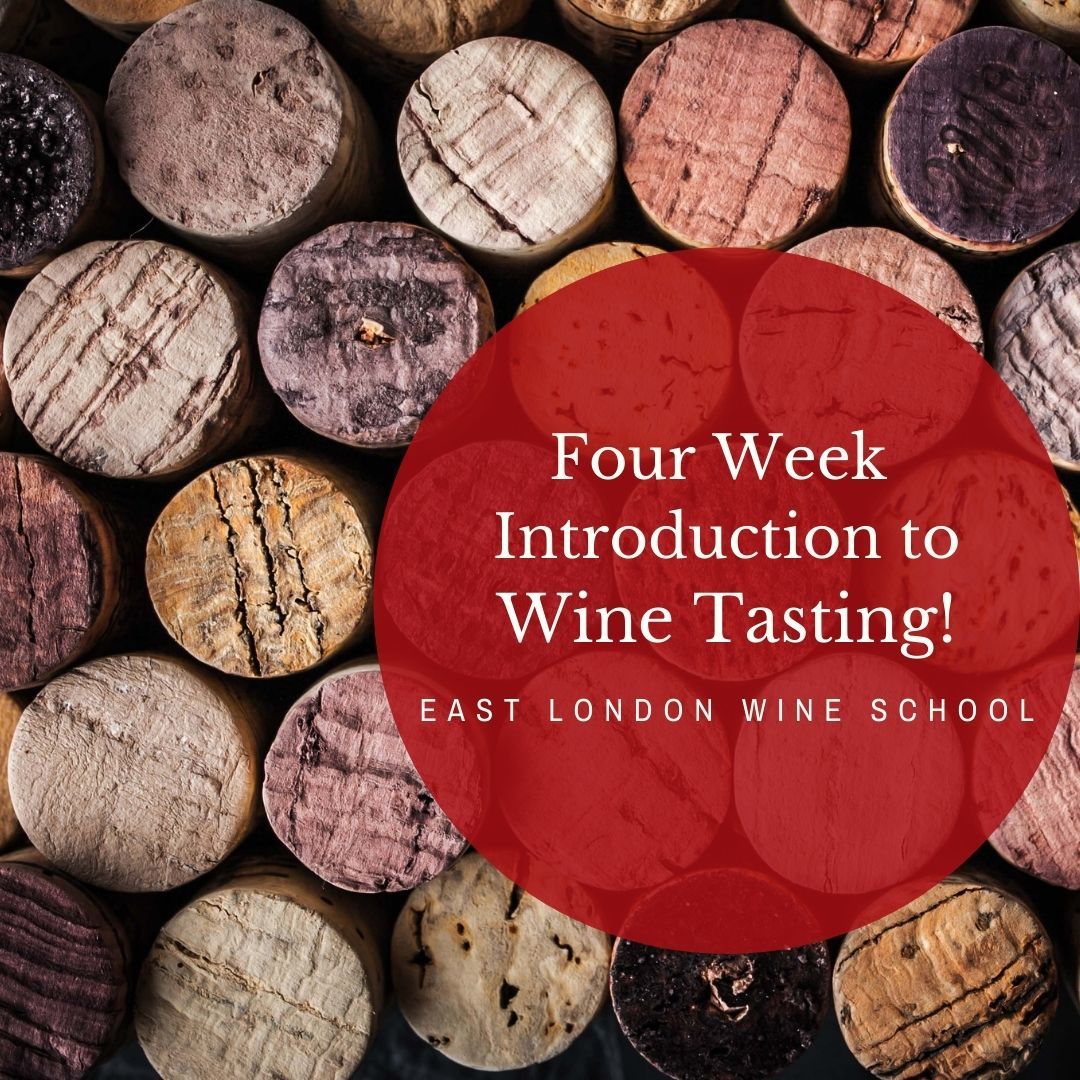 Course Description
Run over 4 weeks, on the same day each week, designed for people who enjoy wine and want to learn more about it, in a fun, friendly and relaxed setting.
At the end of the course you will :
Be able to taste wine like a professional
Have learned how to assess the quality of a wine
Be able to tell if a wine is faulty
Understand the world's most important red and white wines
Have tasted 24 different wines!
Know how to match food with wine
Understand wine labels and how to spot a good wine in the shops
Plus lots more!
WHAT IF I HAVE TO MISS AN EVENING?
Not a problem, just give us 7 days notice and we can reschedule the event for you
Week 1 – Introduction to Wine Tasting
This first session will cover the basics: how wine is made and where in the world it comes from, how to taste wine and assess it like a true professional, tasting 6 wines, including grape varieties such as Sauvignon Blanc, Chardonnay, Tempranillo and Primitivo and improving your senses.
Week 2 – Champagne, Whites and Rose wines of the World
This evening we'll move on to talk about white and pink wines. We'll talk a bit about the grape varieties and what they taste like as well as the wine regions that they come from, consider their potential for food and wine matching and further hone your wine tasting skills. We'll also cover things like use of oak, find out which is better - cork or screw cap, and bust a few wine myths too!
Week 3 – Red wines of the World
Here we'll explore the huge variety of red wine styles to be found. From light and fruity Pinot Noir to the smooth Valpolicella Ripasso; the elegant Beaujolais Village to the ever popular Argentinian Malbec! As well as trying 6 more fantastic wines, we'll also talk about tannin and why some wines get better with age, as well as some other useful tips like why/when you should decant wine and what temperature to serve it at.
Week 4 – Introduction to the Classic Old World Wines.
In the wine world we call Europe the "Old World" - so we'll be tasting some classic examples of wines from France, Italy, Spain, Greece, Portugal, Germany.......so many wines so little time :-(
WHAT IF I HAVE TO MISS AN EVENING?
Not a problem, just give us 7 days notice and we can reschedule the event for you