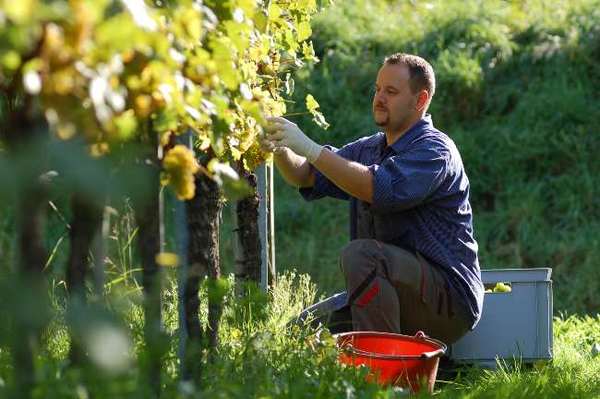 If you would like to spend a few weeks developing your insight into a particular topic or wine region, take a look at our 4-week short courses.
From having fun comparing France vs New World on a blind wine tasting course to looking at specific wine countries such as Italy or Spain in more depth, this is a great way to develop more confidence when choosing wine.
Our courses are relaxed, informal and sociable and suitable for everyone from the beginner to the experienced taster.
There's always plenty of opportunities to ask questions and to chat with other guests. So keep an eye on our constantly refreshing list...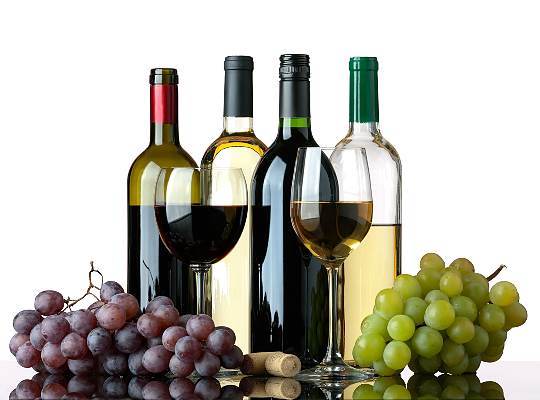 Starts
Tue 06
Sep
- 2022 -
France vs New World 4-part Blind Tasting course
This 4-week BLIND tasting course develops your tasting skills and teaches in a fun way what to expect of wines from different countries. Compare French wines with those made with the same grape but from different climates.
£110.00
Gift options available
Sorry, Sold Out
More Info

'The best wine courses and classes in the UK'
Daily Telegraph

'Londons loveliest wine tasting classes'
Time Out Magazine

Best Wine Courses - "5 Wine Schools I rate"
Delicious Magazine