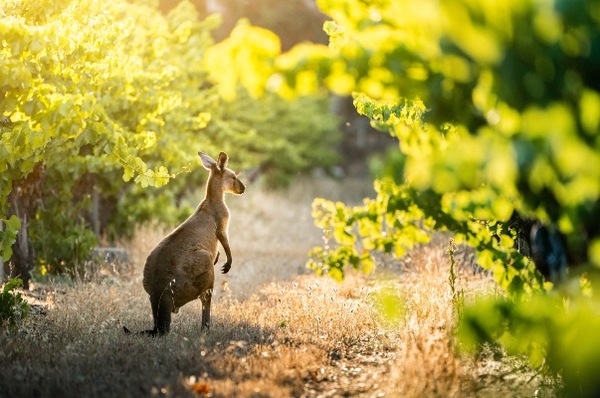 Course Description
Join us for an introductory wine course covering the most prominent New World countries (Chile, Argentina, Australia, New Zealand, USA and South Africa) and helping you understand their wines.
Held over 3 Tuesday evening sessions, we learn by tasting. We discover the key grape varieties used in each place, the climate, culture and history of winemaking there and the effect this all has on the wines being made.
We also introduce food and wine pairing with light nibbles each evening (not a meal) to help you select ideal wines more quickly and easily for different situations.
Learn about how the classic grapes taste different when grown in New World climates and the places that make the best examples
Discover perfect food pairings for each wine and try these in the form of nibbles
Compare different qualities of wine and understand what makes a wine taste better than other wines
20 classic wines tasted, each explained with food uses given
Ideal service temperatures for these wines
Come join the fun and begin to see wine with new eyes!