Join us on one of our wonderful 4 week wine courses. Engage your senses as you experience the aromas and flavours of 30+ wines. Our four week courses allow you to taste and discover (either by wine style or country) many new exciting wines...
You do not need any previous experience, and the emphasis is on learning by tasting different varieties of wine. It is also a great way to meet new friends who share your love of wine. Book the 4-week World of wine course today to receive these FREE gifts:
Set of Grape Profiles featuring the world's top grapes
Set of wine maps for all the top countries and regions

Free PDF copy of the presentations for each 4 week session
Filter results
Weekend/day?
View options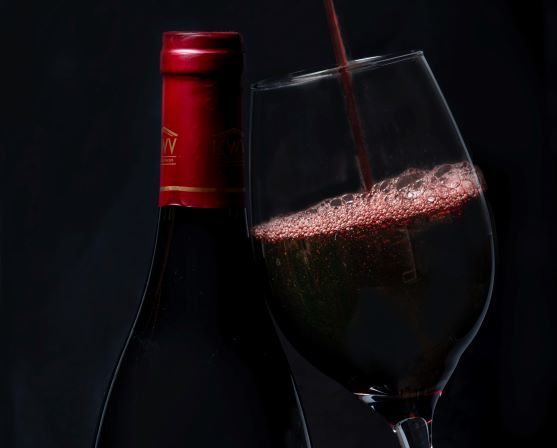 Starts
Fri 05
Mar
- 2021 -
4 Week Red Wine Course
Join us as we spend four delicious weeks exploring and tasting some of the finest red wines, as we tour the vineyards, and regions that produce these top quality reds...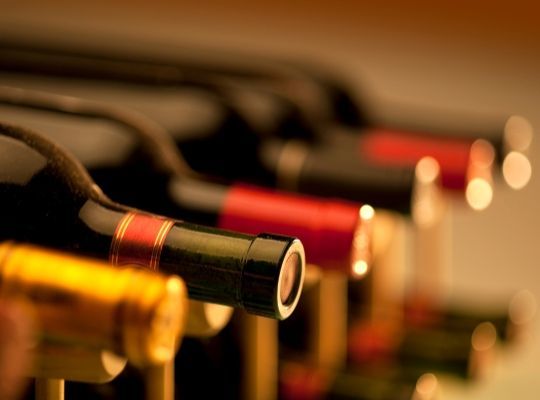 Starts
Thu 15
Apr
- 2021 -
4 week Tour of Europe
Really want to gain an appreciation of wine - this 4 week course is the place to start. A fascinating introductory tour of the major European wine countries, otherwise known as the Old World. Discover why wines are named after regions, eg Chablis, Ch...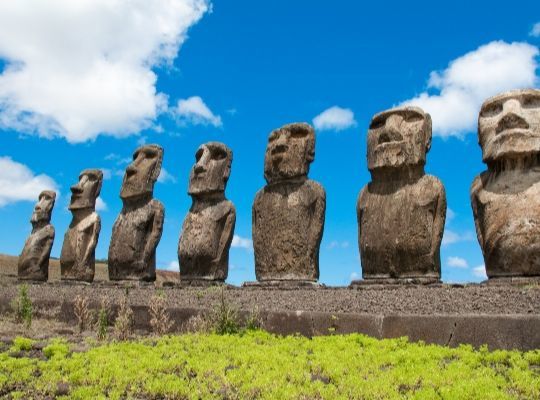 Starts
Thu 13
May
- 2021 -
4 week New World Wine Course
Explore all your favourite wine countries in this 4 week gander around the New World. You will discover brand new wine regions and get to taste some of the more premium wines from these countries. Great wines with accompanying cheeses.