Our World of Wine evenings focus on a particular Country or Region's wine, and guide you through a delicious selection of wines.
Food & Wine evenings are also ideal introductory level evening if you want to learn about how different wines match with different foods.
If you would prefer a more in-depth introduction to the world of wines – have a peek at our 8-week World course – looks at a different country/region each night for 8 weeks.

'The best wine courses and classes in the UK'
Daily Telegraph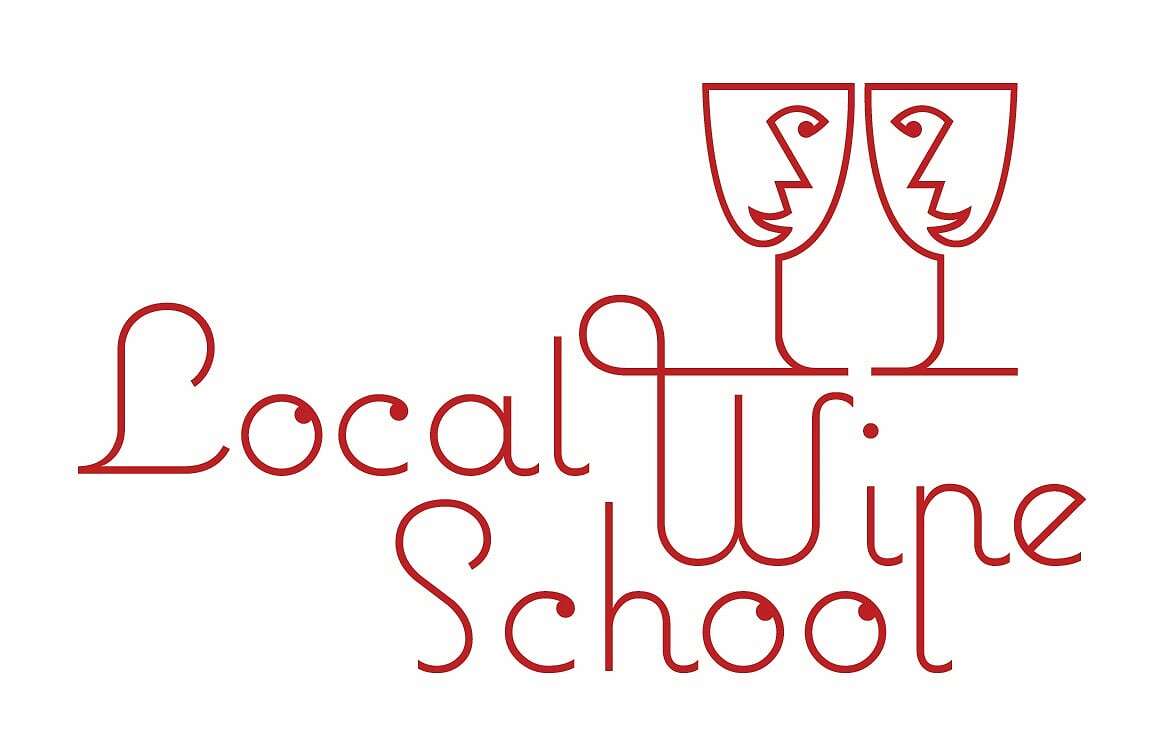 Our Local Wine Schools in the Press
___________________

'Londons loveliest wine tasting classes'
Time Out Magazine