View our video and get a flavour of our World of Wine course
Course programme:
Each week we will focus on a different region, tasting at least six wines, discovering what makes each region unique and matching the wines with different foods. You will find out how to pick out the best wines in supermarkets, decipher wine lists in restaurants, and understand the different terms used on wine labels. All the while tasting some fantastic wines and building up your tasting skills!
France I - Burgundy & Loire; plus tasting skills, aroma tests, understanding wine labels
France II - Bordeaux, Rhone, South France; plus how wine is made & the use of oak
Europe I - Alsace, Germany, Austria & UK; plus how to serve wine - temperature & decanting, and the importance of soil
Europe II - Italy, Spain & Portugal; plus new regions & wines, supermarket v independents, food & wine matching
New World I - Australia & New Zealand - the different regions; plus the use of oak, other wine treatments
New World II - Chile & Argentina; plus the importance of climate & weather
New World III - North America & South Africa; plus how to store wine & why, common wine faults
Sparkling and Dessert Wines from around the World plus Champagne - how it's made, difference between Vintage/Non Vintage. Where to buy the best Champagne & lots of food matching
What if I have to miss any evenings?
Not a problem. You may either send a substitute, or pick up the missed session on a subseqent World Course, or obtain a refund voucher valid for other South London Wine School courses and tastings.

'The best wine courses and classes in the UK'
Daily Telegraph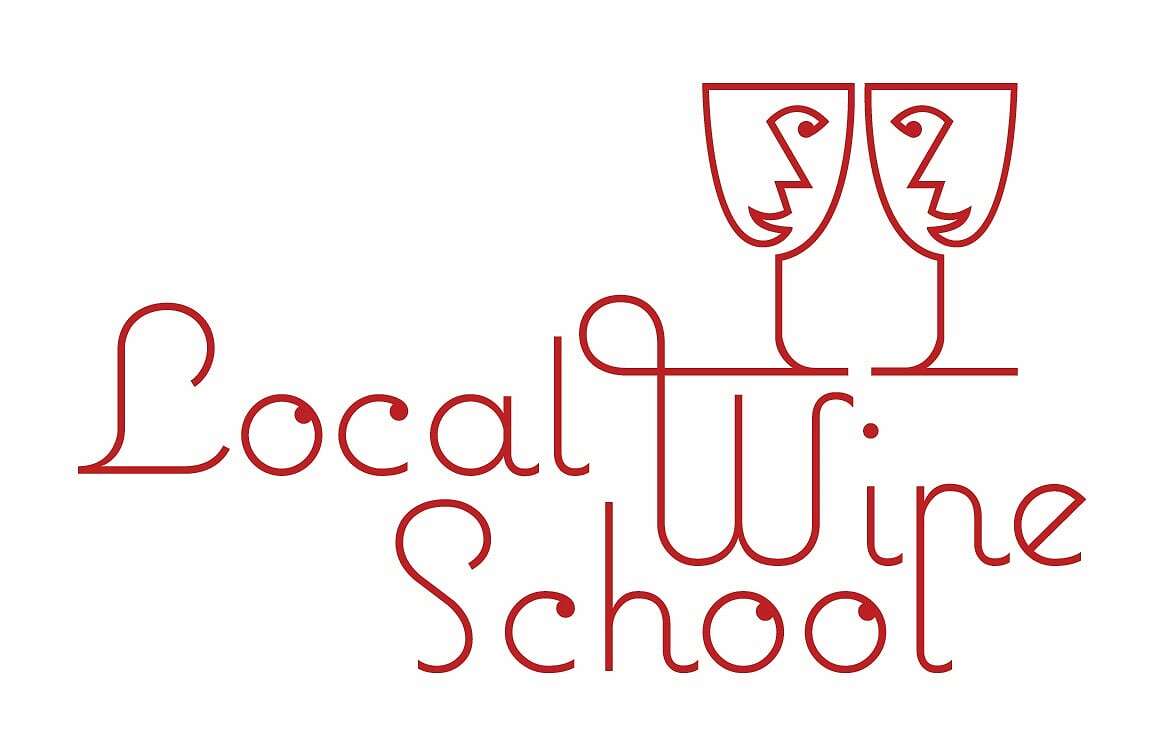 Our Local Wine Schools in the Press
___________________

'Londons loveliest wine tasting classes'
Time Out Magazine