We are the UKs largest provider of WSET courses, and our WSET-approved tutors have some of the highest pass rates in the country.
Our candidates win more WSET Scholarship Awards than any other provider.
Our network is run by the Riedel WSET Educator of the Year!
Our Wine Schools are WSET Approved Programmed Providers, trained & approved by the WSET to deliver these specialist courses.
Filter results
Weekend/day?
View options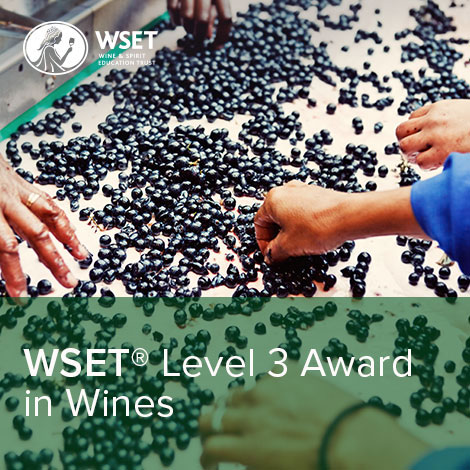 WSET Level 3 Wines - Evenings
This well-structured and in-depth Level 3 certificate is a course designed for anyone wishing to gain comprehensive knowledge of wines and build upon the knowledge gained at level 2.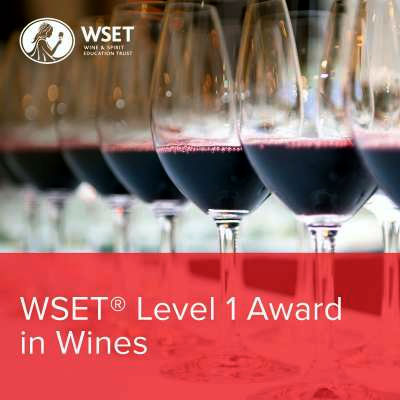 WSET Level 1 Wines
The Wine and Spirit Education Trust (WSET) Level 1 Award in Wine is an ideal starting point for anyone who is considering embarking on a professional career in the drinks industry or those with no little or prior experience of wine tasting ...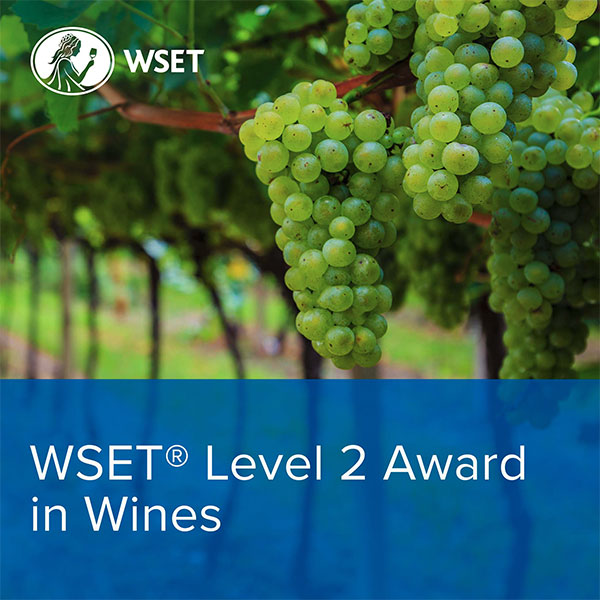 WSET Level 2 Wines - Evenings
This exciting and structured course is the Wine and Spirit Education Trust (WSET) Level 2 Award in Wines and is intended as vocational training in product knowledge for those employed in the drinks industry who have little previous knowledge of the b...