We are the UKs largest provider of WSET courses, and our WSET-approved tutors have some of the highest pass rates in the country.
Our candidates win more WSET Scholarship Awards than any other provider.
Our network is run by the Riedel WSET Educator of the Year!
Our Wine Schools are WSET Approved Programmed Providers, trained & approved by the WSET to deliver these specialist courses.
Filter results
Weekend/day?
View options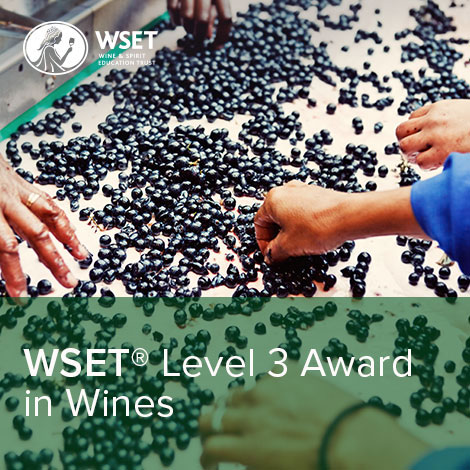 Starts
Tue 06
Sep
- 2022 -
WSET Level 3 Award in Wines (Evenings)
The Level 3 Award in Wines is a course designed for anyone wishing to gain in-depth knowledge of wines and build upon the knowledge gained at the level 2. You will acquire a thorough understanding of the factors influencing the style, quality and pri...
£820.00
Gift options available
Sorry, Sold Out
More Info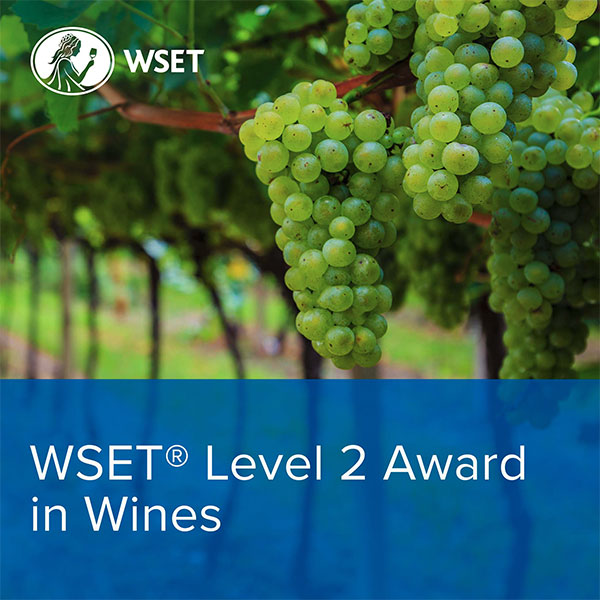 WSET Level 2 Wines - Evenings
This exciting and structured course is the Wine and Spirit Education Trust (WSET) Level 2 Award in Wines and is intended as vocational training in product knowledge for those employed in the drinks industry who have little previous knowledge of the b...
£475.00
Gift options available
Sorry, Sold Out
More Info

'The best wine courses and classes in the UK'
Daily Telegraph

'Londons loveliest wine tasting classes'
Time Out Magazine

Best Wine Courses - "5 Wine Schools I rate"
Delicious Magazine