Wine Tasting & Wine Courses in South London
South London Wine School
A very warm welcome to South London Wine School we run wine tastings and wine courses in London, as well as beer tastings at our venues in Streatham and Croydon. No previous experience is necessary, we will teach you all that you need to know about tasting and enjoying wine, soon you will be sipping like a pro!
We're here to help you learn more about wine in a relaxed and friendly environment. No jargon or pretentiousness – just a passion for wine, some friends, and a great time ahead. Come for the evening, or sign up to our four or eight week courses and start your journey to become a real wine expert!
Not sure where to start?
Wine tasting is not as complicated as it seems and we've got a host of great starter tastings and events for you to dip your toe in the water.
We take out the stuffiness so often associated with wine and make everyone welcome, whether a novice or connoisseur.
Professional Wine Courses
We run the internationally recognised WSET (Wine & Spirit Education Trust) wine courses.
This are the perfect way to grow your knowledge, whether a professional or enthusiast, with a more sytematic approach to wine and you get wine industry approved certification too!
Not just wine...
We have a range of tastings where the focus lies outside of wine. If you are a lover of beer we have a range of casual tastings and professional courses on offer. We will be adding spirits tastings and courses too.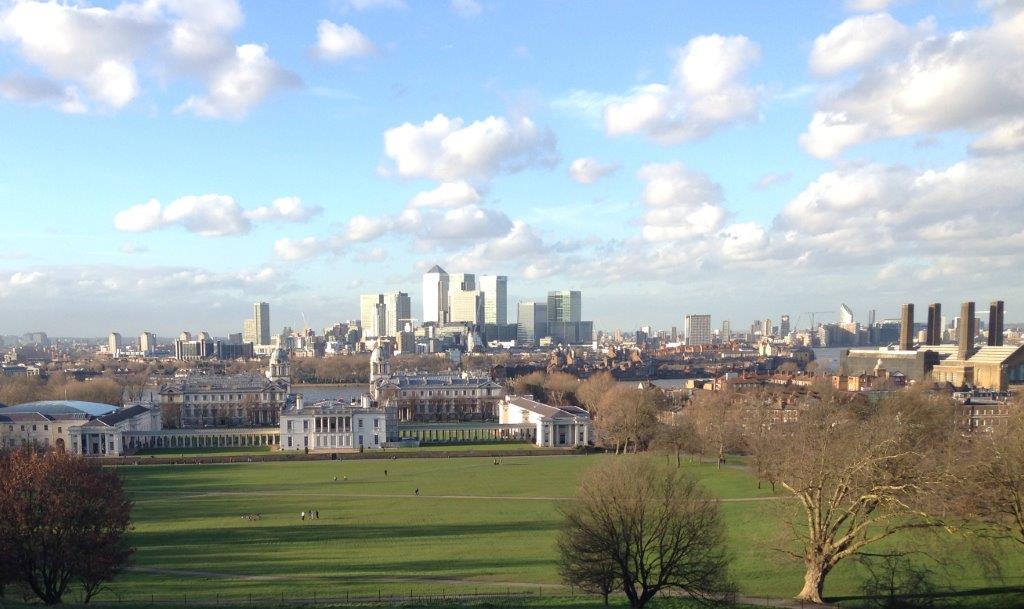 As part of the Local Wine School network we are an independent wine education company whose aim is to provide wine tasting for everyone!
As we do not sell wine, we can show you where to buy the best wines locally and at the best prices. We work with local independent wine merchants as well as national merchants to bring you the best tasting & most interesting wines currently available.
We are also passionate about all things beer and host fantastic beer tastings and courses expertly led by Beer Sommelier and Advanced Cicerone Jonny Tyson.