South London Wine School is not just about wine, we run professional beer and spirits courses too. We teach WSET levels 1 and 2 in spirits, as well as BPET (Beer Professional Education & Training) courses levels 1 and 2.
Not only do we have top professional courses but we run friendly and fun tastings as well. Beer is a school passion and we have an Advanced Cicerone® and IBD Accredited Beer Sommelier teach all our beer courses.
Filter results
Weekend/day?
View options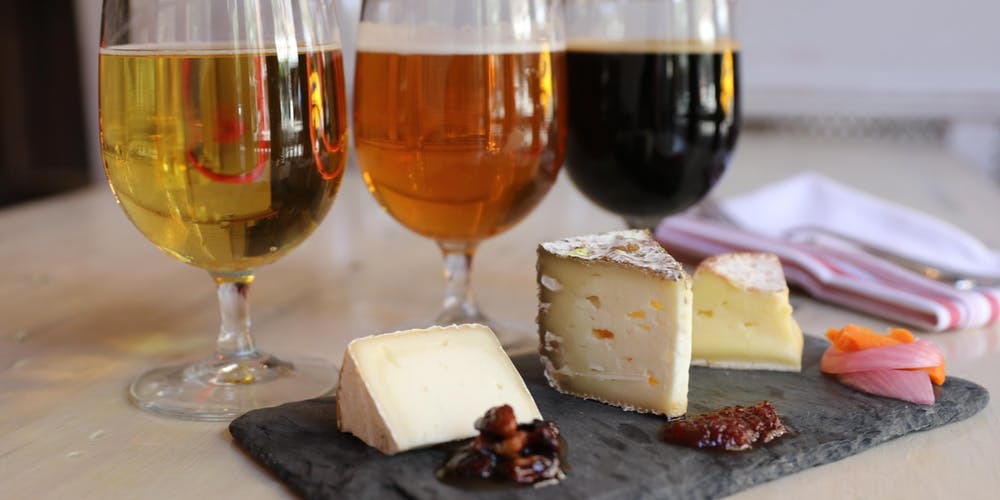 Beer and Cheese pairing experience
Love Cheese? Love Beer? Why not come along to South London Wine School's Cheese & Beer matching evening & learn more about the best pairings to enjoy at home. We will be exploring a range of delicious cheeses and matching them with some...
£39.00
Gift options available
Sorry, Sold Out
More Info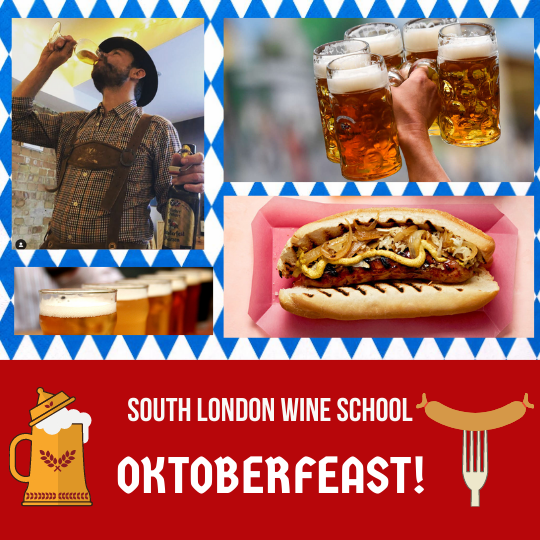 Oktoberfeast
Join Jonny Tyson AKA 'The Beer Wrangler' an accredted Beer Sommelier and Advanced Cicerone on a tour of Oktoberfest beers, brewed especially for the festival. Learn about the history of the worlds biggest beer festival, and taste the beers that make ...
£35.00
Gift options available
Sorry, Sold Out
More Info

'The best wine courses and classes in the UK'
Daily Telegraph

'Londons loveliest wine tasting classes'
Time Out Magazine

Best Wine Courses - "5 Wine Schools I rate"
Delicious Magazine