South London Wine School is not just about wine, we run professional beer and spirits courses too. We teach WSET levels 1 and 2 in spirits, as well as BPET (Beer Professional Education & Training) courses levels 1 and 2.
Not only do we have top professional courses but we run friendly and fun tastings as well. Beer is a school passion and we have an Advanced Cicerone® and IBD Accredited Beer Sommelier teach all our beer courses.
Filter results
Weekend/day?
View options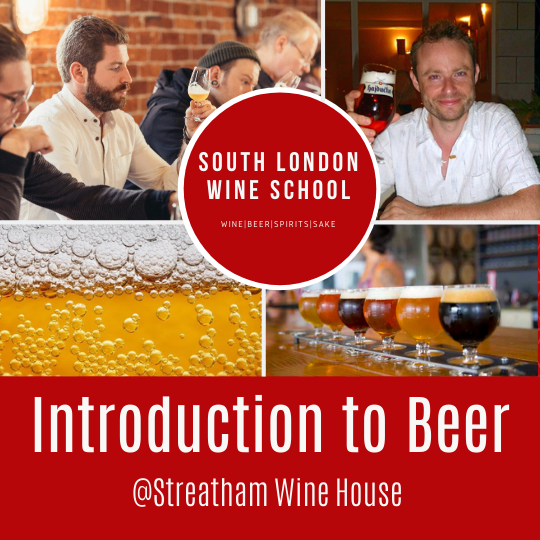 Introduction to Beer
Join 'The Beer Wrangler' - Jonny Tyson - and learn about the world of beer, while tasting through six classics. Jonny is an Advanced Cicerone and Accredited Beer Sommelier and will take you on a fun beery journey where you can ask any questions along...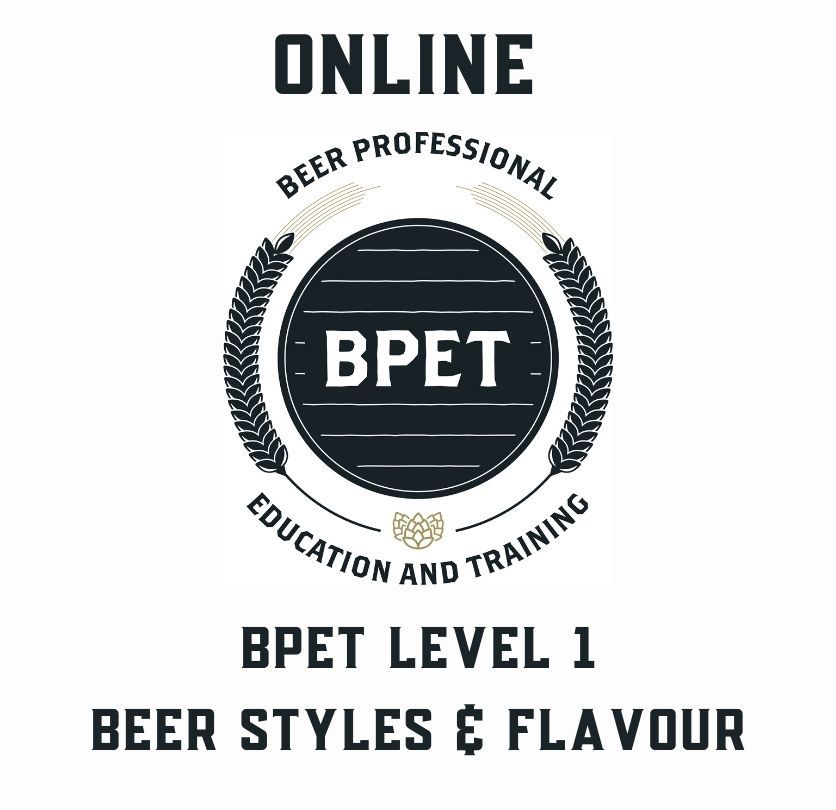 ONLINE: BPET Level 1
ONLINE - BPET level 1 - Beer Styles and Flavour Our industry-leading beer courses have been designed with Master Cicerone® Rich Higgins, Master Cicerone® & Doemens® Beer Sommelier Mirella Amato & IBD Beer...