Filter results
Weekend/day?
View options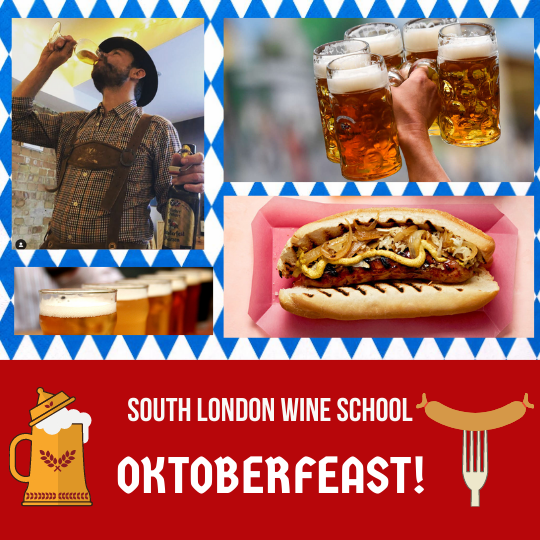 Oktoberfeast
Join Jonny Tyson AKA 'The Beer Wrangler' an accredted Beer Sommelier and Advanced Cicerone on a tour of Oktoberfest beers, brewed especially for the festival. Learn about the history of the worlds biggest beer festival, and taste the beers that make ...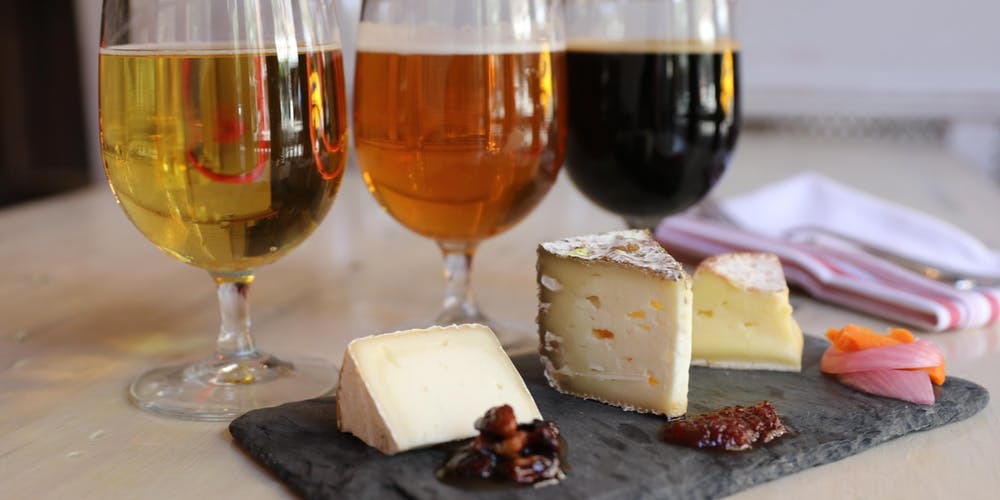 Beer and Cheese pairing experience
Love Cheese? Love Beer? Why not come along to South London Wine School's Cheese & Beer matching evening & learn more about the best pairings to enjoy at home. We will be exploring a range of delicious cheeses and matching them with some...