Filter results
Weekend/day?
View options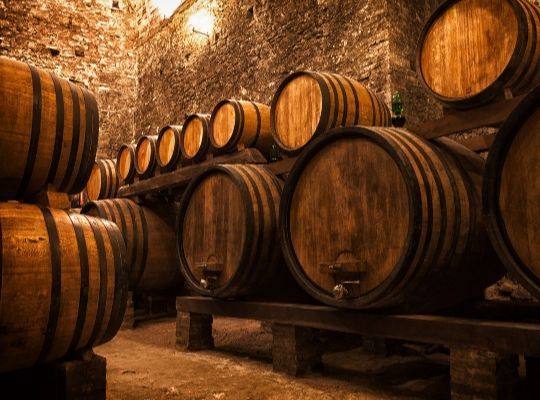 Tour de France - Bordeaux
The classic wine region of Bordeaux is home to many black grape varieties such as Merlot, Cabernet Sauvignon and Cabernet Franc producing some of the instantly recognised names such as Margaux, Pauillac, Saint-Emilion an...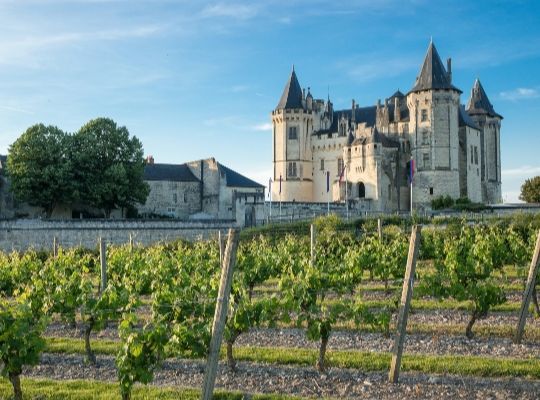 Tour de France - Loire & Alsace
In the wettest part of France, the North West, they call it 'The Garden of France' as it is the most green and lush. Here lies the Loire Valley, a grapegrowing area famous as the home of Sauvignon Blanc and Chenin Blanc. Alsace&n...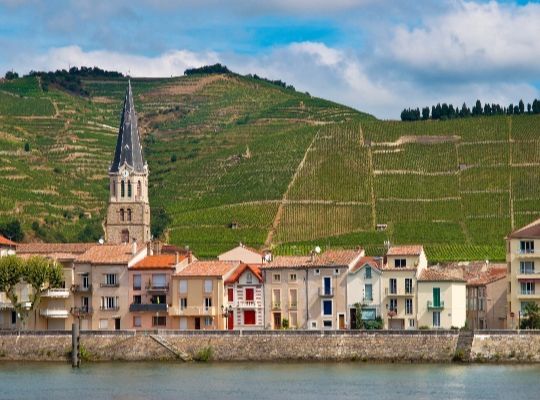 Tour de France - Rhone & The South
If you are a fan of smooth, full bodied reds, food friendly whites and a summery rose, then this tasting is for you. Join us as we explore the history, regions and wide range of grape varieties that the Rhone Valley and the South of Fr...