Filter results
Weekend/day?
View options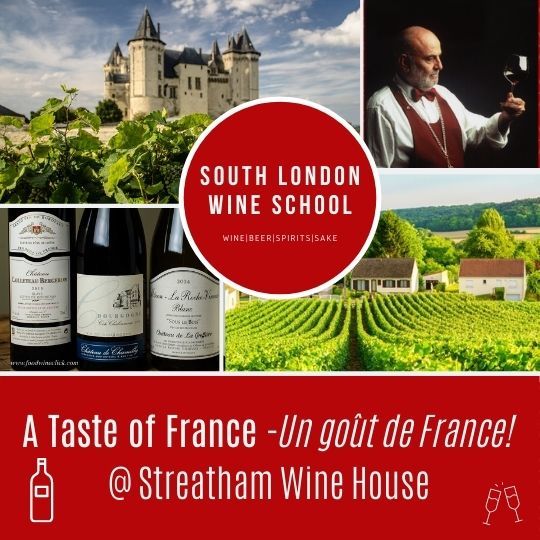 Taste of France
A Taste of France - Un goût de France From the lean dry white wines of the Central Valleys of the Loire, to the blockbusters of Bordeaux and the refined Pinot Noirs of Burgundy, one evening will cover the classics and introduce you to the...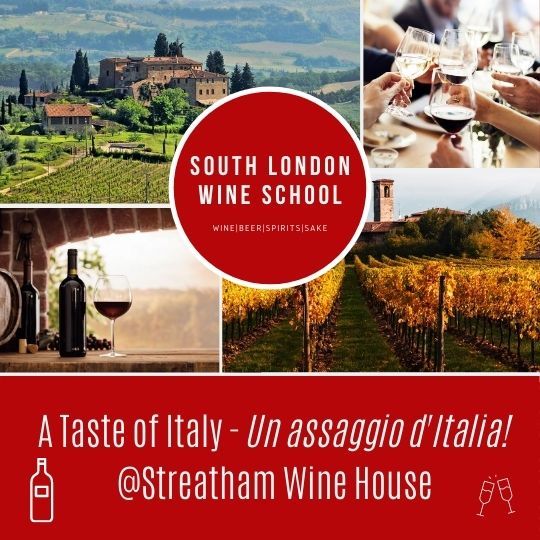 Taste of Italy
A Taste of Italy - Un assaggio d'Italia From the great wines of Piemonte, to the classics of Tuscany and the deep reds of Puglia, one evening will allow you to discover the range of fantastic Italian wines and have you thirsty for more.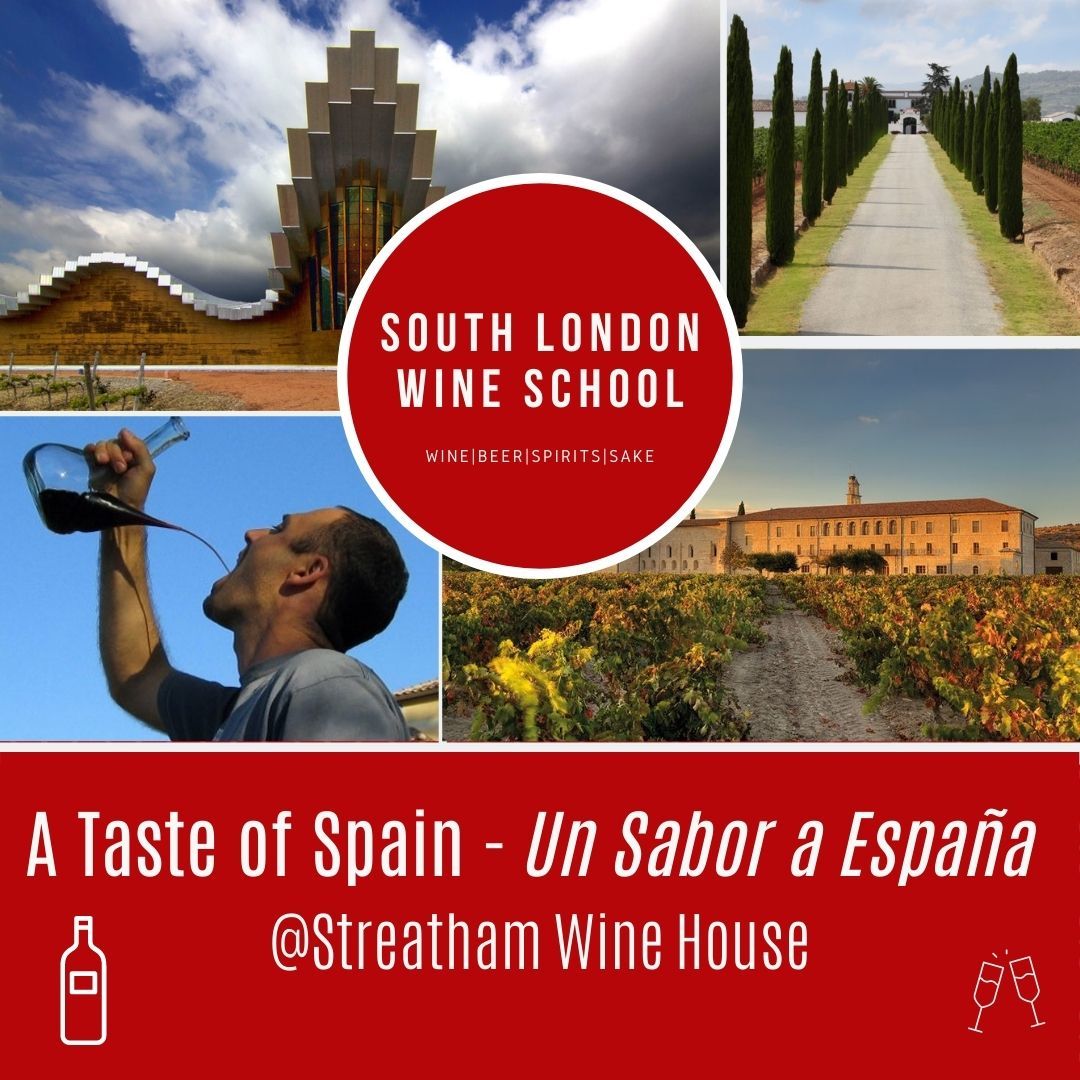 Taste of Spain
A Taste of Spain - Un sabor a España From the cool climates of 'Green Spain' giving us bright, crisp whites and lighter, fruity reds to the warm easten Mediterranean coast with richer fruit-driven reds and the classic Sherries of Andaluc...