Food and wine matching is becoming ever more popular in today's growing foodie culture. If you like food and wine, it's only natural that you want to make the best of both!
The good news is that as long as you have food you like and wine you enjoy you generally you can't go too far wrong! A big part of getting the best from your matches is working out your own personal tastes and sensitivities, and there are some guidelines that can help you figure out what will work best for you.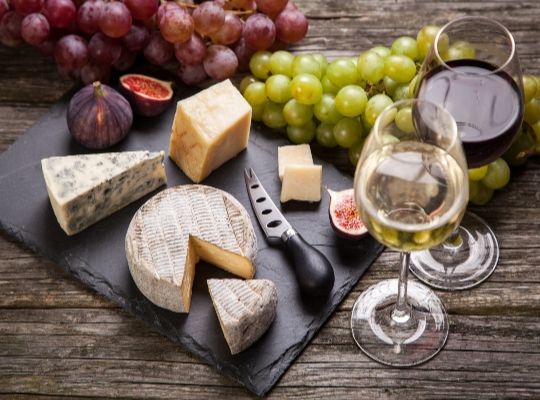 On each of our food and wine matching evenings we will explore different wine and food combinations, explore why some work better than others, and discover what particular characteristics in both the wine and food work well together, and what is best to be avoided!
You'll taste some great wines, delicious food, and we'll leave you with skills to more make your own matches more confidently in the future.
All South London wine tastings can be purchased as a Gift Voucher, or Gift Experience for 2, which make a great present for any occasion.
To see what some of our previous guests have thought check out our Trip Advisor page.

'The best wine courses and classes in the UK'
Daily Telegraph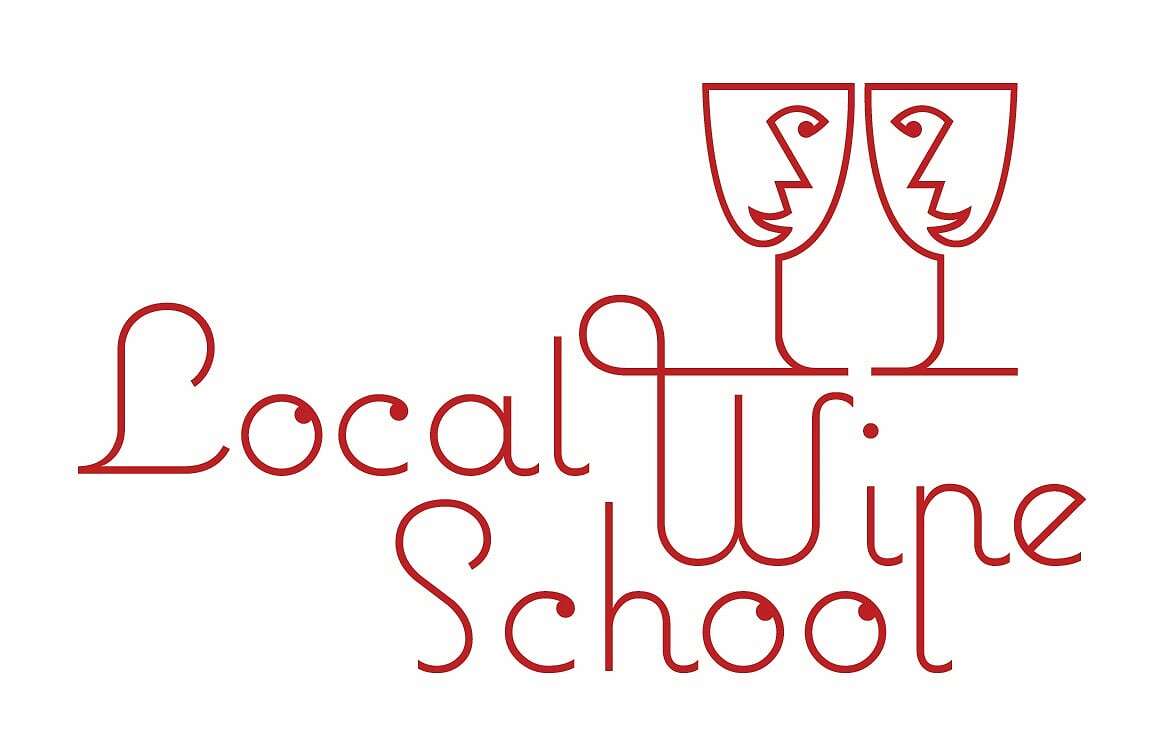 Our Local Wine Schools in the Press
___________________

'Londons loveliest wine tasting classes'
Time Out Magazine