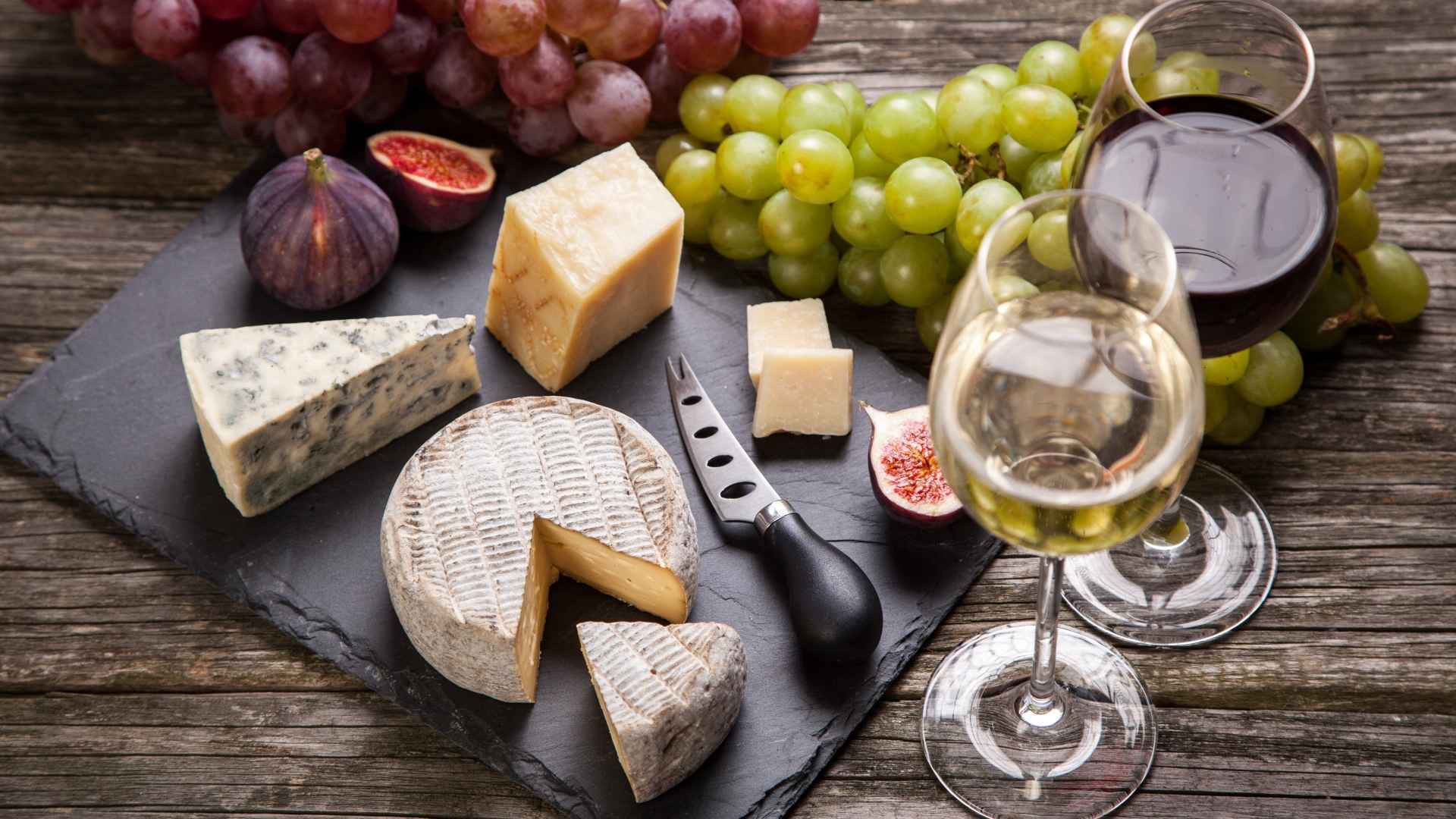 About the Academy of Cheese

It's time to set the standard
Whether you have a professional or personal interest in cheese, the Academy of Cheese provides a comprehensive industry recognised accreditation. Everyone is welcome to share our knowledge and spread the appreciation of truly great cheese.
We are extremely please to have South London Wine School Head Tutor Jonny Tyson to be approved as an official Academy of Cheese® Training Partner.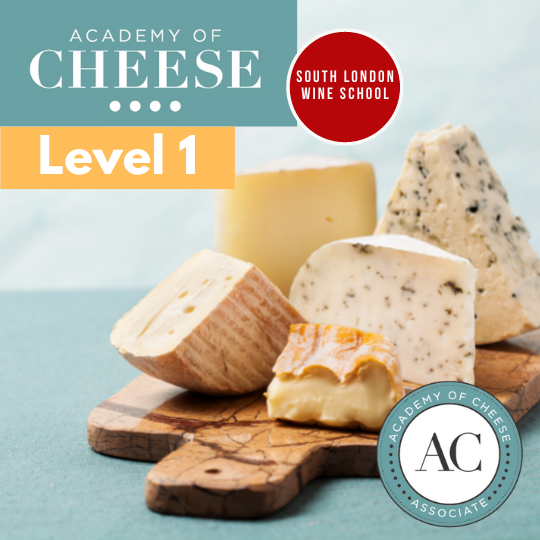 Academy of Cheese Level 1: Associate - Saturday
Join Academy of Cheese® Training Partner Jonny Tyson as he takes you through the basics of how cheese is made, how to make a great cheese board selection and learn (and taste!) the flavours & profiles of 25 cheeses styles.
£199.00
Gift options available
Sorry, Sold Out
More Info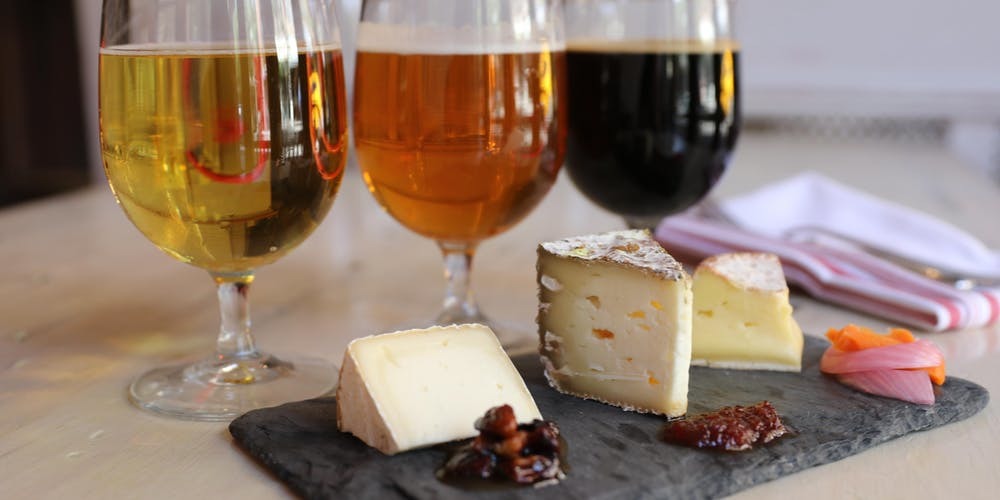 Jonny as a wine and beer tutor as well as a Certified Sommelier and accredited Beer Sommelier is in a great place to offer an insight into cheese pairing with these classic drinks.
Wine and Cheese have long made fantastic partners, and a better understanding of cheeses will make your pairings really sing!
Beer is the relative newcomer to pairing, but it is a centuries-old combination. A wine and beer school offers a special insight into how fantastic combinations can be made.

'The best wine courses and classes in the UK'
Daily Telegraph

'Londons loveliest wine tasting classes'
Time Out Magazine

Best Wine Courses - "5 Wine Schools I rate"
Delicious Magazine