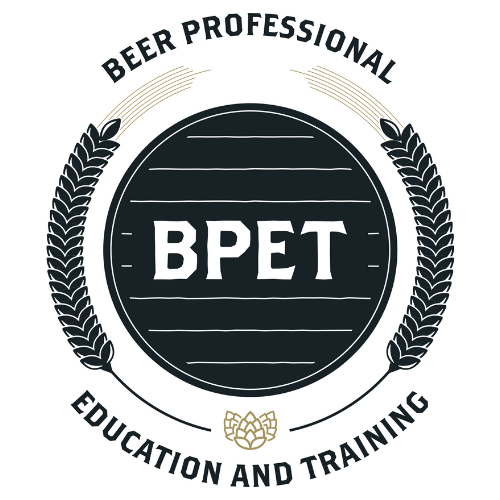 Courses were created by three leading beer educators: Jonny Tyson - Advanced Cicerone® & IBD Beer Sommelier, Rich Higgins - Master Cicerone® and Mirella Amato - Master Cicerone® & Doemens Beer Sommelier.
Speciality beer is a field where quality expertise is sought-after and it's an industry that's growing fast. Attendees on our courses will be prepared with the knowledge, experience, and qualification to navigate this world with confidence.
We are offering two levels of BPET training
Level 1 – Beer Styles and Flavour
This starter course is intended to help prepare you for the Cicerone® Certified Beer Server Exam. It is a full 2-day tutored course, which includes the exam itself.
Level 2 - Mastering Styles, Service & Flavour
This five-day, fully tutored course is designed to give you the best possible preparation and guidance for heading into a Certified Cicerone® Exam or the IBD Beer Academy Beer Sommelier accreditation.
(Level 1 is a pre-requisite for undertaking Level 2 course) Email for further details....
Places are limited and the courses are delivered exclusively through our Local Wine School network with Advanced Cicerone® and Accredited Beer Sommelier tutors.
Please Note : These courses are not affiliated with or endorsed by the Cicerone Certification Program.

'The best wine courses and classes in the UK'
Daily Telegraph

'Londons loveliest wine tasting classes'
Time Out Magazine

Best Wine Courses - "5 Wine Schools I rate"
Delicious Magazine