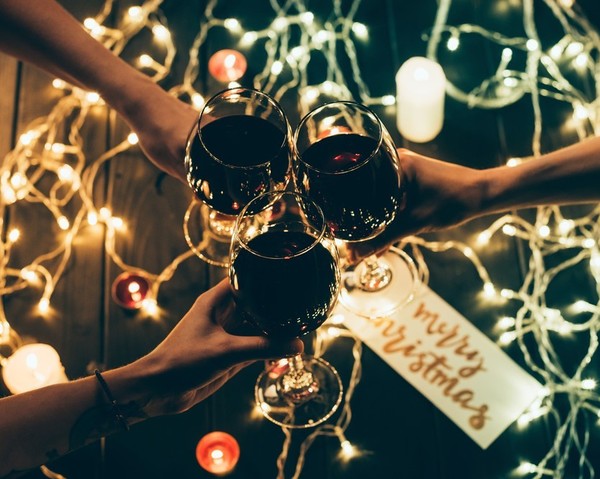 This festive season why not buy one of our lovely gift vouchers - not just for Christmas, they can be used all year round!
Experiences for all
An indulgent treat for wine lovers
Our Saturday Course is our flagship all-day wine experience. Guests enjoy a glass of fizz on arrival with six white wines in the morning a delicious two course lunch and six red wines with cheese and biscuits in the afternoon. A superb gift to receive!
For drinkers who want to explore the world of wine
Our themed evening tastings are a great way to find out more about specific countries, regions or grape varieties while our unique WOW (World of Wine) course is a thorough introduction to the wonderful world of wine.
For Foodies
At our themed food and wine evenings guests enjoy wines from some of the world's finest countries carefully paired with food styles to enhance them. There's a range of evenings to choose from., food and wine, charcuterie cheese and wine or our cheese and wine evenings. A great night out as a couple or with friends.
For foodies who like a fun time!
Join us on one of our Auntie Debbie Wine Live evenings. These are relaxed and fun evenings, in one of Nottinghams local independant restaurants where we will be having a meal pairing their dishes with wines and having a whole load of fun with a quiz inbetween courses too!
Vouchers valid for 2 years - Emailed free, or posted (£3.50) in a gold embossed wallet.
Alternatively choose any event below and request a gift voucher at checkout.
Filter results
Weekend/day?
View options

'The best wine courses and classes in the UK'
Daily Telegraph

'Londons loveliest wine tasting classes'
Time Out Magazine

Best Wine Courses - "5 Wine Schools I rate"
Delicious Magazine