If you're more of a beer fan or maybe fancy a tipple of the hard stuff then we have something for you.
Check out our range of tastings for Beer, Gin, Whisky and more....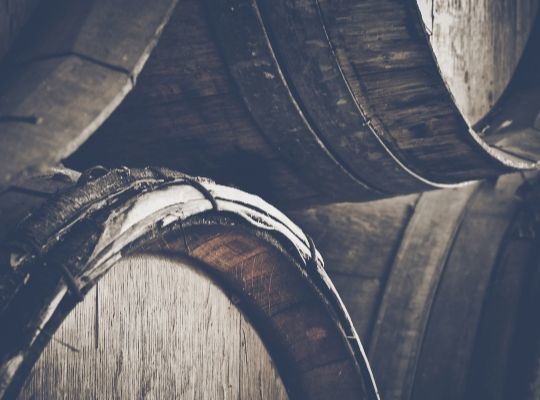 Cognac, Armagnac, Brandy and Chocolate Tasting
Imagine a length of velvet and another of a silk fabric. Stroke them. The velvet has a deep, rich texture. That is an armagnac. The silk is pure finesse, and that, to me, is a cognac ...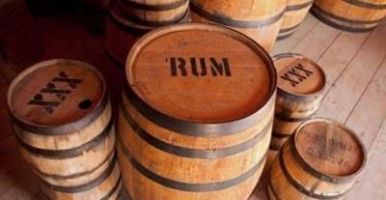 Rum Tasting
"I also love a little rum, 7 years aged, brown, when it is chilly, before dinner." – Christian Louboutin
Local Wine Schools in the Press

'The best wine courses and classes in the UK'
Daily Telegraph

'Londons loveliest wine tasting classes'
Time Out Magazine