If you're more of a beer fan or maybe fancy a tipple of the hard stuff then we have something for you.
Check out our range of tastings for Beer, Gin, Whisky and more....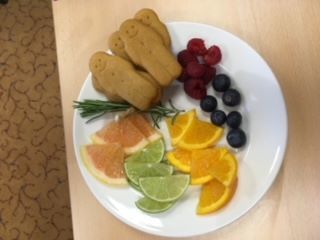 Gin Tasting
A perfect martini should be made by filling a glass with gin then waving it in the general direction of Italy. Noel Coward
£35.00
Gift options available
Sorry, Sold Out
More Info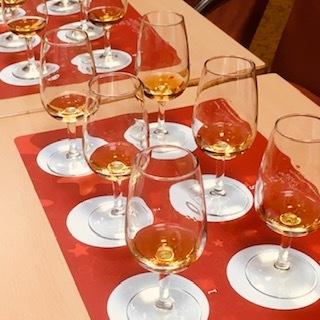 Whiskey Tasting
"The water was not fit to drink. To make it palatable, we had to add whisky. By diligent effort, I learned to like it." Winston Churchill.
£40.00
Gift options available
Sorry, Sold Out
More Info

'The best wine courses and classes in the UK'
Daily Telegraph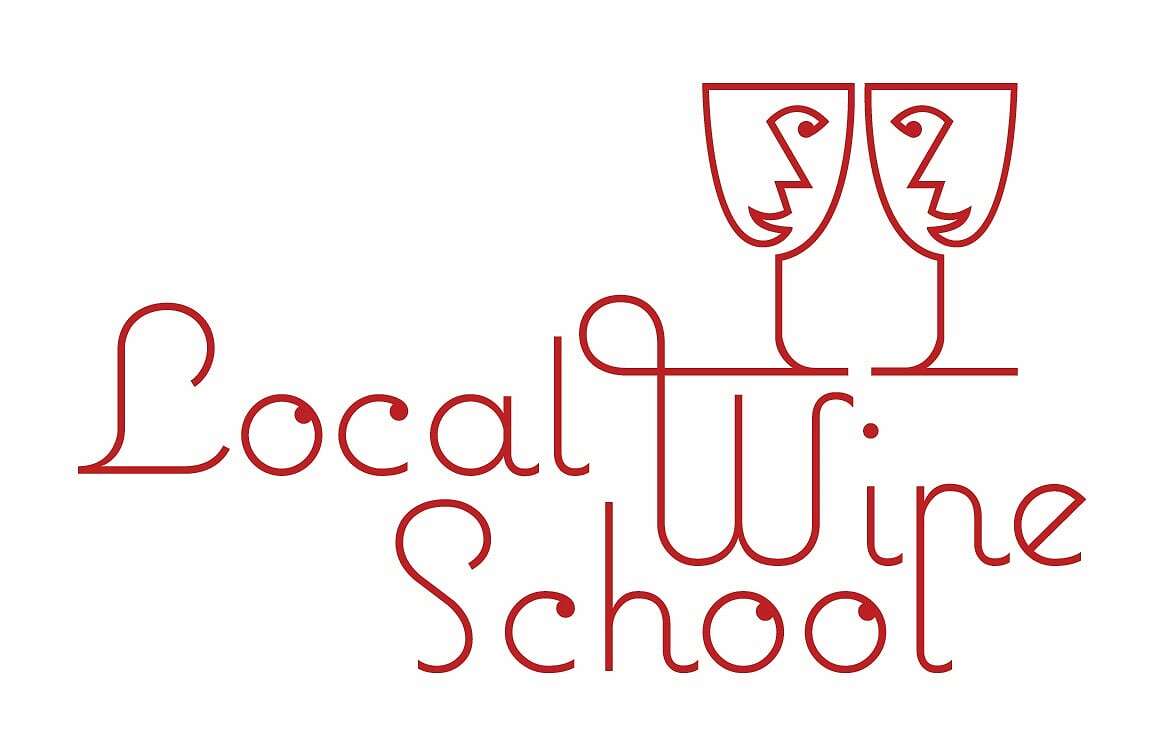 Our Local Wine Schools in the Press
___________________

'Londons loveliest wine tasting classes'
Time Out Magazine