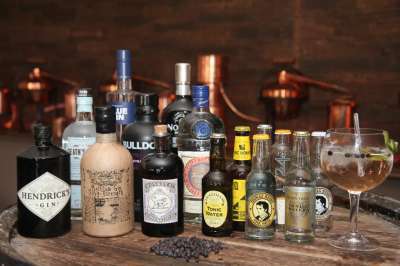 On our spirit tasting evenings we will taste a range of spirits of different styles, regions and types.
You can really start to see what style suits you best and why. Some spirits will have accompaniments some will be straight up or with a litttle spot of water. We'll guide you through how these spirits are made, what's hot and what's not in todays market and of course how to tase like a true spirit drinker.
Filter results
Weekend/day?
View options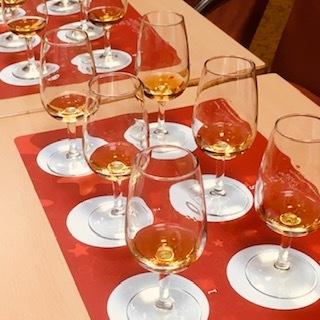 Introduction To Whisky Tasting
"The water was not fit to drink. To make it palatable, we had to add whisky. By diligent effort, I learned to like it." Winston Churchill.
£35.00
Gift options available
Sorry, Sold Out
More Info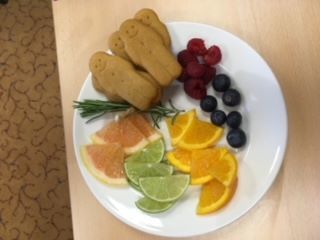 Gin Tasting
A perfect martini should be made by filling a glass with gin then waving it in the general direction of Italy. Noel Coward
£35.00
Gift options available
Sorry, Sold Out
More Info