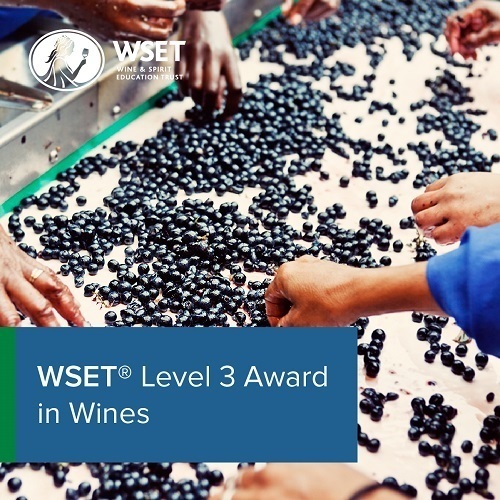 WSET Level 3 Award in Wines is an advanced level qualification giving a detailed understanding of grape-growing and wine making.
This course is suitable for anyone wanting to delve deeper into the world of wine and gain an advanced understanding of grape growing and wine making. It is perfect for those employed in the drinks or hospitality industry looking to gain in-depth wine knowledge, but also for the serious wine enthusiast looking to learn in a structured way.
At a glance:
over 70 wines tasted
36 hours tuition
48 hours home study required
120 minute multiple-choice & written answer theory exam plus 30 minute blind-tasting exam
For more detail on the course structure, content, assessment criteria and sample exam questions - view the WSET Level 3 specification.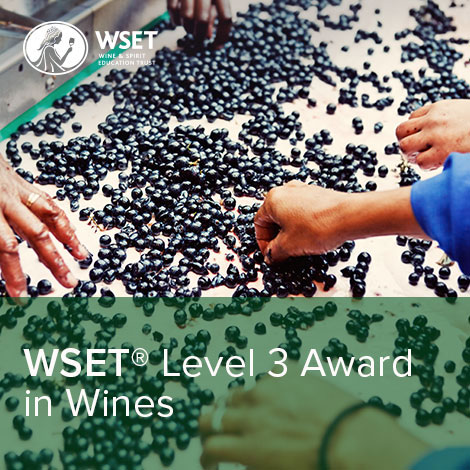 WSET Level 3 Award In Wine and Exam
WSET Level 3 in Wine gives you an in depth look into the production, styles, natural factors and influeces of the worlds wines. A must have qualification for anyone looking to get into the wine industry or who has a keen interest in wine.
£760.00
Gift options available
Sorry, Sold Out
More Info

'The best wine courses and classes in the UK'
Daily Telegraph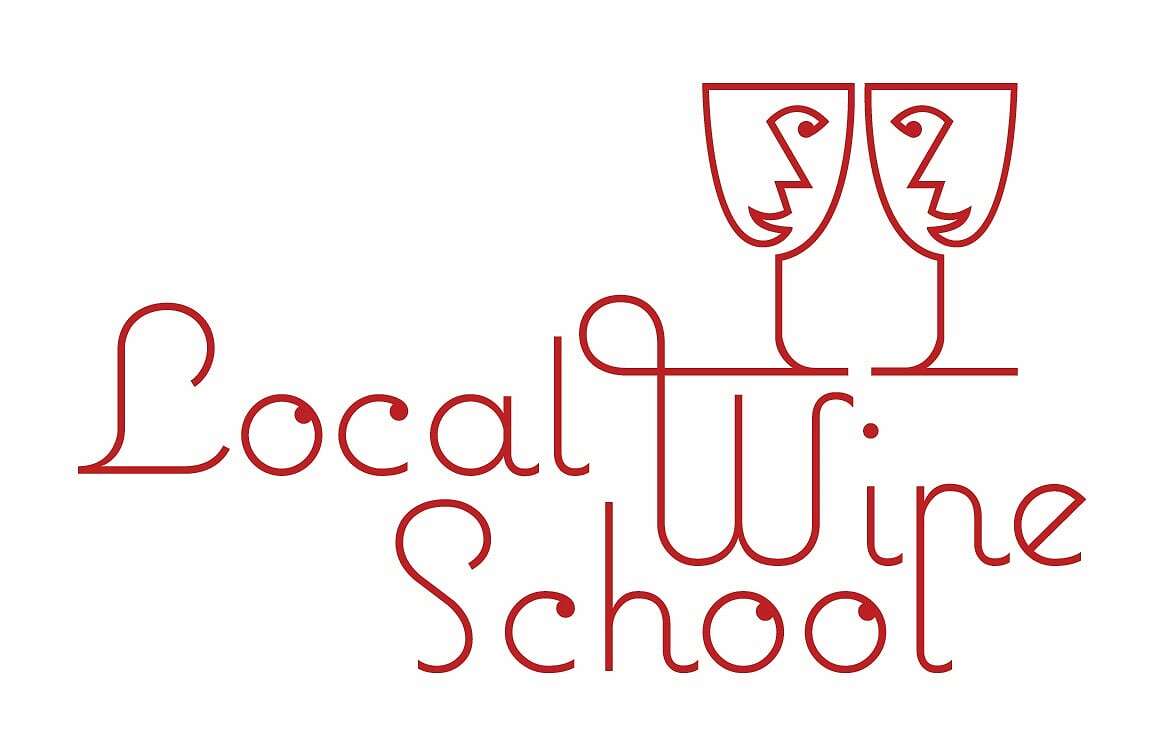 Our Local Wine Schools in the Press
___________________

'Londons loveliest wine tasting classes'
Time Out Magazine