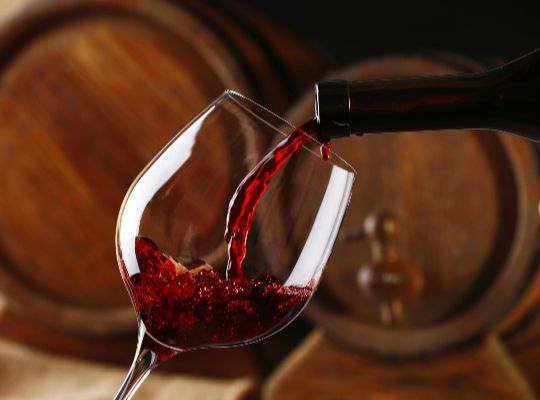 Course Description
This informative 4-week course explores the 'Old World' wine producing countries, France, Italy & Spain. It starts with The Norfolk Wine School's Introduction to wine tasting and then takes a look at some of the world's most famous, traditional wine regions before discovering more modern style wines coming from the Old World. Includes an introductory session on food and wine pairing.
Course Programme: (4 x Wednesday Evenings)
Wednesday 19th January; Introduction to wine tasting so you'll be able to taste, swirl and sniff your way through the Old World like a professional
Wednesday 26th January; Tour de France Stage 1. We'll explore what makes Bordeaux & Burgundy 2 of the worlds most revered wine regions
Wednesday 2nd February; Tour de France Stage 2. Take a journey down the Loire and the Rhône Valleys, then explore the sunny South of France
Wednesday 9th February; Italy & Spain. We'll delve into the history of these 2 proud wine making nations and explore their classic regional wines before we discover what's new in the old world. Finally we'll whet your appetite with a brief introduction to food and wine pairing
Including...
Evening Introduction to Wine Tasting
The Last; Bar Brasserie & Cellar
7:00pm
Tour de France Stage 1; Bordeaux & Burgundy
The Last; Bar Brasserie & Cellar
7:00pm
Tour de France Stage 2: The Loire, Rhône & Southern France
The Last; Bar Brasserie & Cellar
7:00pm
Wines with passion; Spain & Italy
The Last; Bar Brasserie & Cellar
7:00pm