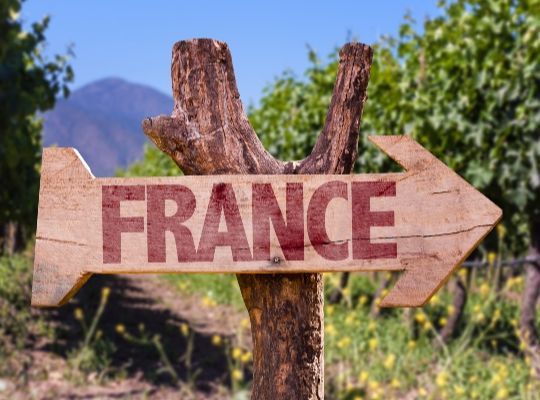 Course Description
COMING IN APRIL - A BRAND NEW COURSE!
Our three week course is an in-depth look at some of the wonderful wines of France. You will have fun tasting a wide variety of wines from one of the most important wine producing countries of the world.
The course is designed for people who enjoy wine and would like to learn a little more.
No previous experience is needed and all of our classes are informal, social evenings hosted by expert tutors who do not sell wine.
You will learn how to identify a wine by its aromas and flavours. And the fun part is that you will learn by tasting 20 quality wines, including a weekly "WOW" wine selected because of its particular quality or rarity.
The course has been carefully structured to develop your wine expertise week by week. By the end of the course you will have achieved an impressive level of wine knowledge.
Including...
7 Wines from the Loire - Chelmsford
The Two Brewers, Chelmsford
7:00pm
The Loire produces some amazing wines. We will take a look at some wines from the Lower, Middle and Upper Loire. It is going to be hard to choose as there are so many fabulous wines - I'd better get tasting!
Games of Rhones - Chelmsford
The Two Brewers, Chelmsford
7:00pm
It's back! By popular demand our exploration of the wine of the Rhone valley returns.
Southern France - Chelmsford
The Two Brewers, Chelmsford
7:00pm
The South of France has a wonderful Mediterranean climate; perfect for growing ripe grapes loaded with flavour. We will explore the range and affordability of wines from the South that we're sure will surprise...