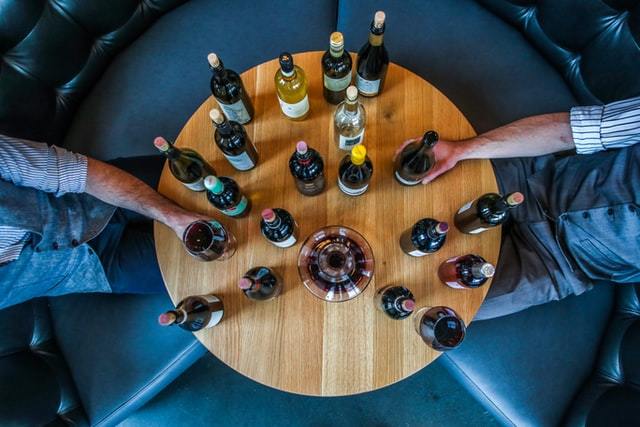 Each evening you'll explore a specific wine region.
Whether you're keen to explore the New World wines, find a hidden gem from the Old World, or enjoy the Classics, there will be an event for you!
We find great wines for you to taste, ferret out the up-and-coming wine regions, learn what the wine makers are up to, what their best wines are and where we can buy them.
You''ll taste a min of 6 wines each evening, it's relaxed and informal, come along and meet like-minded people.
You'll learn how to decode a wine label, which foods pair better with the wine, how to taste like a pro, discover new wines, just sip back and enjoy... (haha!)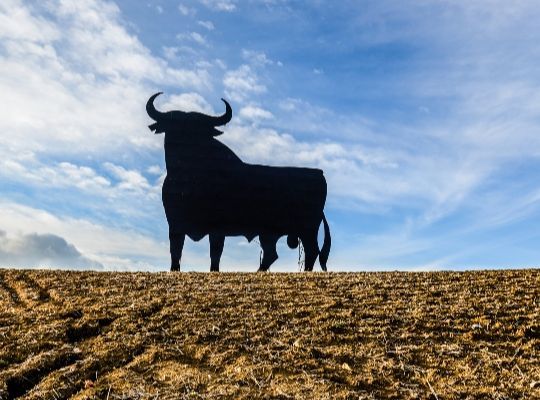 Wines of Northern Spain - Southend
Somehow, great Spanish wines continue to fly under the radar. Which is surprising as Spain is the 3rd largest producer of wine in the World and has the largest land area dedicated to vineyards.
£35.00
Gift options available
Sorry, Sold Out
More Info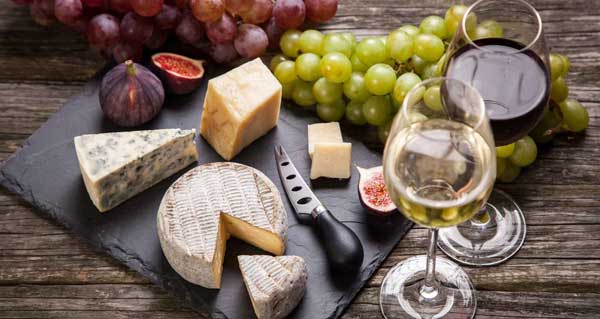 £40.00
Gift options available
Sorry, Sold Out
More Info

'The best wine courses and classes in the UK'
Daily Telegraph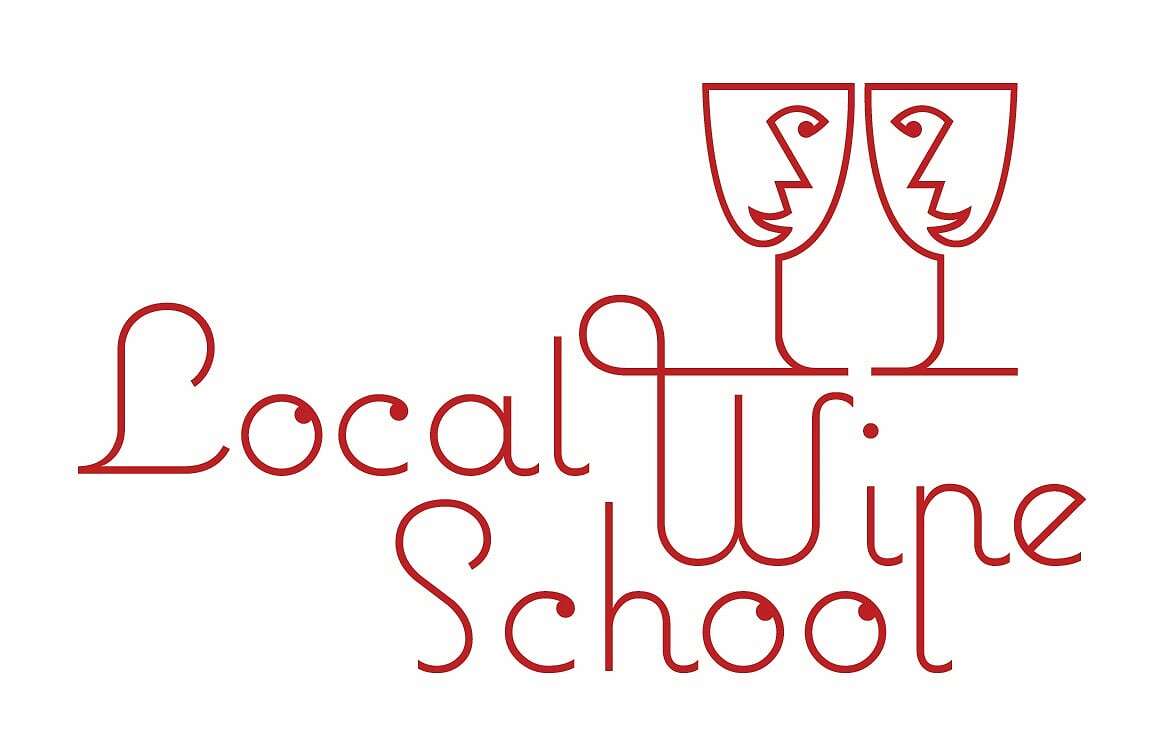 Our Local Wine Schools in the Press
___________________

'Londons loveliest wine tasting classes'
Time Out Magazine