View our video and get a flavour of our World of Wine course
A great way to meet new friends who share your love of wine. You will soon learn which wines you like and where to buy them.
Over the 8 weeks - taste around 50 delicious wines in 8 tasting events
Retail prices of wines tasted will generally be between £8 and £25
Enjoy expertly chosen wines, taste and enjoy something new
Discover where to find today's best value for money wines
Wine and food matching advice
Common wine faults - how to spot them
Storing and serving wine advice
Taste the world's major red and white grape varieties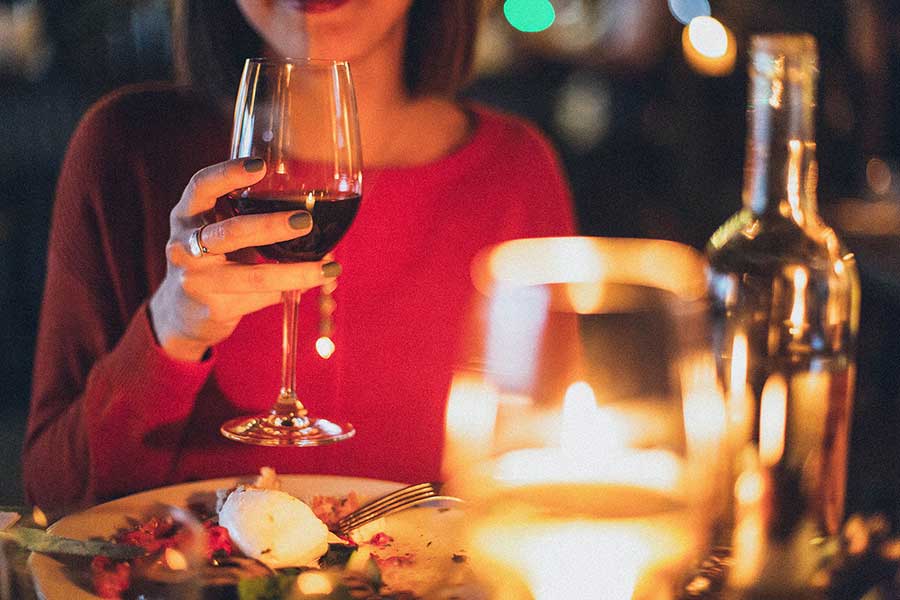 Starts
Thu 10
Feb
- 2022 -
World of Wine Course
Our World of Wine Course is structured as a practical introduction to the world of wine. It is designed specifically for people who enjoy wine and would like to learn more about it, through the different wine-making regions each week.
£245.00
Gift options available
Sorry, Sold Out
More Info

'The best wine courses and classes in the UK'
Daily Telegraph

'Londons loveliest wine tasting classes'
Time Out Magazine

Best Wine Courses - "5 Wine Schools I rate"
Delicious Magazine