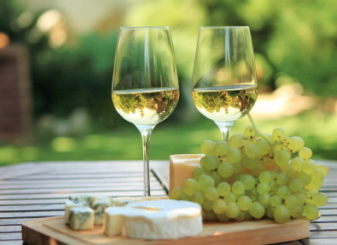 Starts
Thu 18
Jan
- 2024 -
£120.00
Gift options available
Sorry, Sold Out
More Info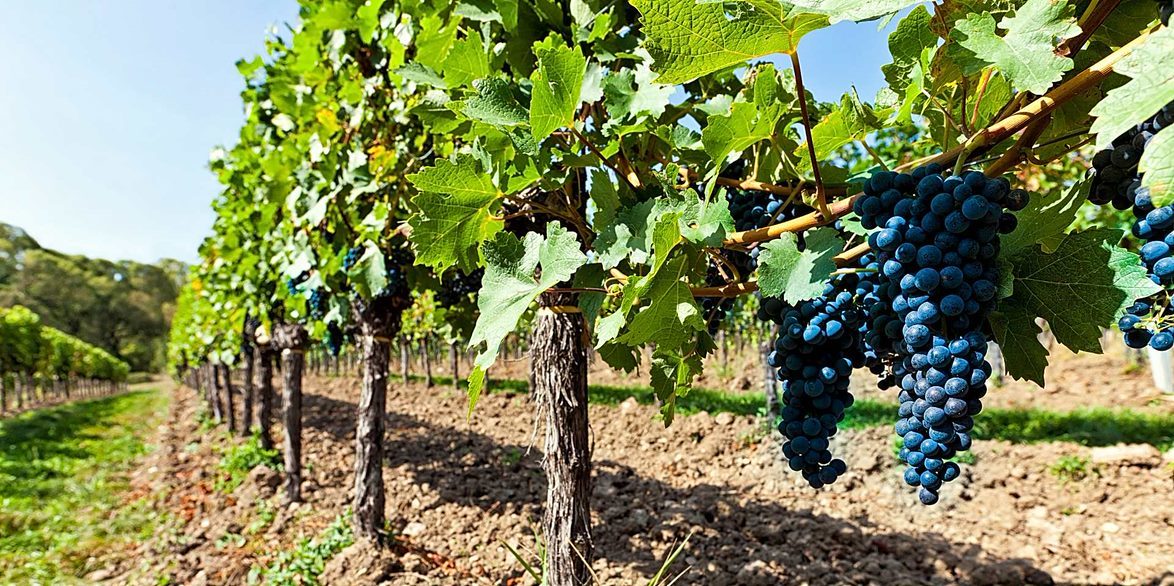 Starts
Thu 14
Mar
- 2024 -
New World Wine Discovery Series
Join us as we explore innovative, new-wave wines from Australia, New Zealand, The Americas & South Africa and tackle the hot topic of climate change and wine.
£100.00
Gift options available
Sorry, Sold Out
More Info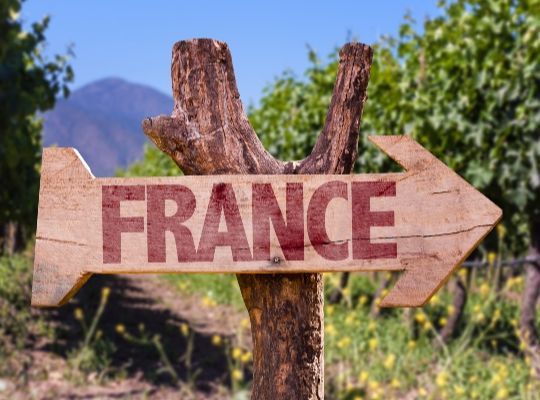 Starts
Thu 04
Apr
- 2024 -
Explore the Wines of France - 3 week course - Chelmsford
The Wines of France can, at first glance, seem somewhat daunting. Most of the wines are named after villages, towns or regions rather than grape variety. On this course we will discover the grape varieties and the wines produced from them.
£100.00
Gift options available
Sorry, Sold Out
More Info
Local Wine Schools in the Press

'The best wine courses and classes in the UK'
Daily Telegraph

'Londons loveliest wine tasting classes'
Time Out Magazine