Wine Tasting & Wine Courses in Essex
Essex Local Wine School
A very warm welcome to Essex Local Wine School, we run wine tastings and wine courses in Essex. No previous experience is necessary, we will teach you all that you need to know about tasting and enjoying wine, soon you will be sipping like a pro!
We're here to help you learn more about wine in a relaxed and friendly environment. No jargon or pretentiousness – just a passion for wine, gin or whisky, some friends, and a great time ahead.
All of our events will make a great Christmas present!
Not sure where to start?
Wine tasting should be fun, and our events are always fun, friendly and informal. We have a host of great starter tastings and events for you to dip your toe in the water.
We take out the stuffiness so often associated with wine and make everyone welcome, whether a novice or connoisseur.
CHRISTMAS GIFT SHOP
Fed up with gifting more 'stuff'? Gift a wine experiene this Christmas. All our of tastings, courses and themed food & wine evenings make great gifts and are guaranteed to raise a smile on the recipients face.
You can purchase a voucher for specific events or an open dated voucher. Don't forget they last for two years.
Professional Wine Courses.
We run the internationally recognised WSET (Wine & Spirit Education Trust) wine courses.
These are the perfect way to grow your knowledge, whether a professional or enthusiast, with a more systematic approach to wine and you get wine industry approved certification too!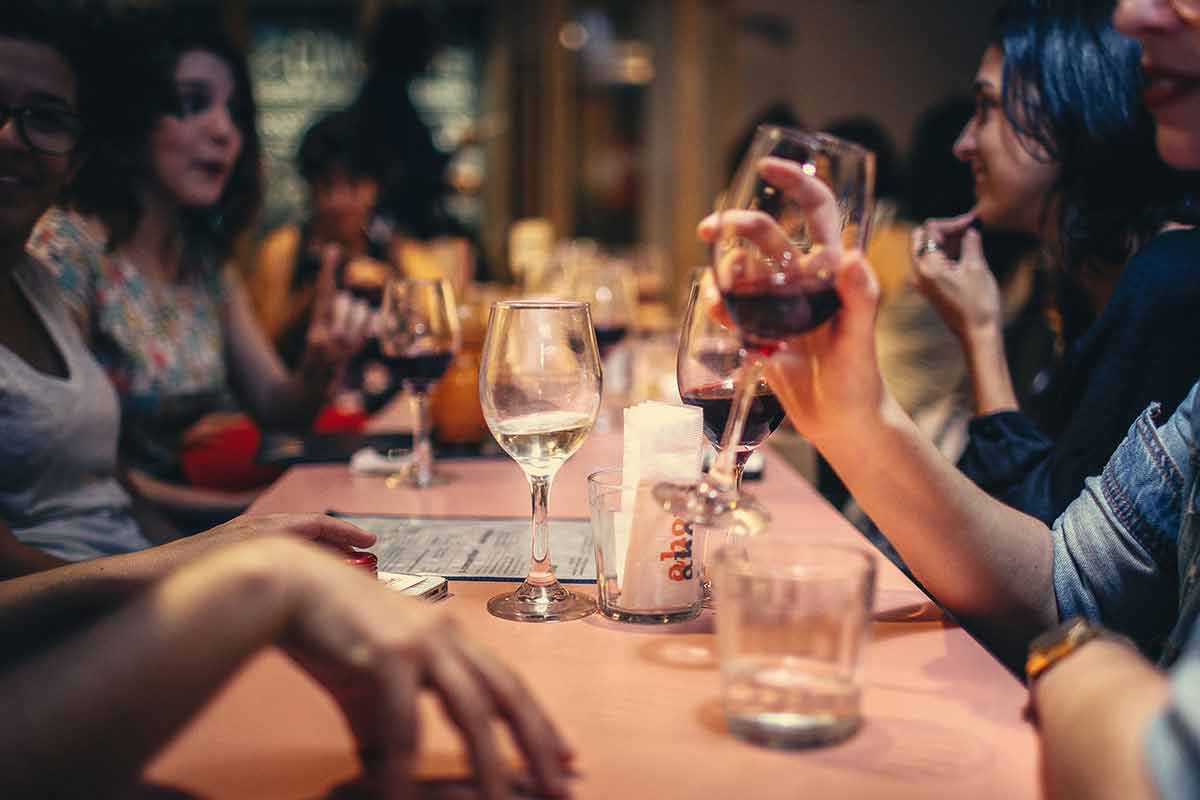 As part of the Local Wine School network we are an independent wine education company whose aim is to provide wine tasting for everyone throughout Essex.
As we do not sell wine, we can show you where to buy the best wines locally and at the best prices. We work with local independent wine merchants as well as national merchants to bring you the best tasting & most interesting wines currently available.
Online and now in venues near you!