All our events are suitable for everyone - they all are informal fun and friendly. But we have designed some special intro to wine evenings where we take you through the fundamentals, like how to taste wine like a professional. Sniffing, slurping and definitely NO spitting! So want to impress your friends with you new found slurping technique...
Come along to an evening - We also offer four week courses, where you can learn about wine by style, or our eight week Intro course enables you to learn by country...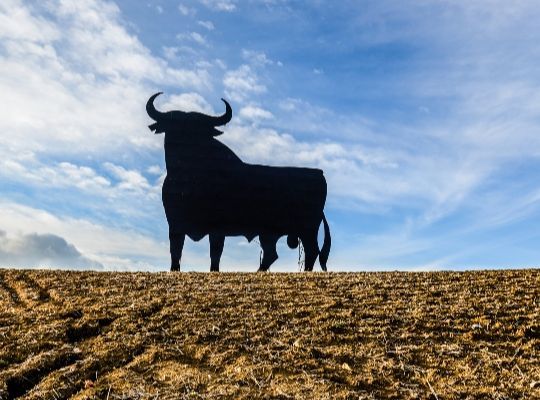 Wines of Northern Spain - Southend
Somehow, great Spanish wines continue to fly under the radar. Which is surprising as Spain is the 3rd largest producer of wine in the World and has the largest land area dedicated to vineyards.
£35.00
Gift options available
Sorry, Sold Out
More Info

'The best wine courses and classes in the UK'
Daily Telegraph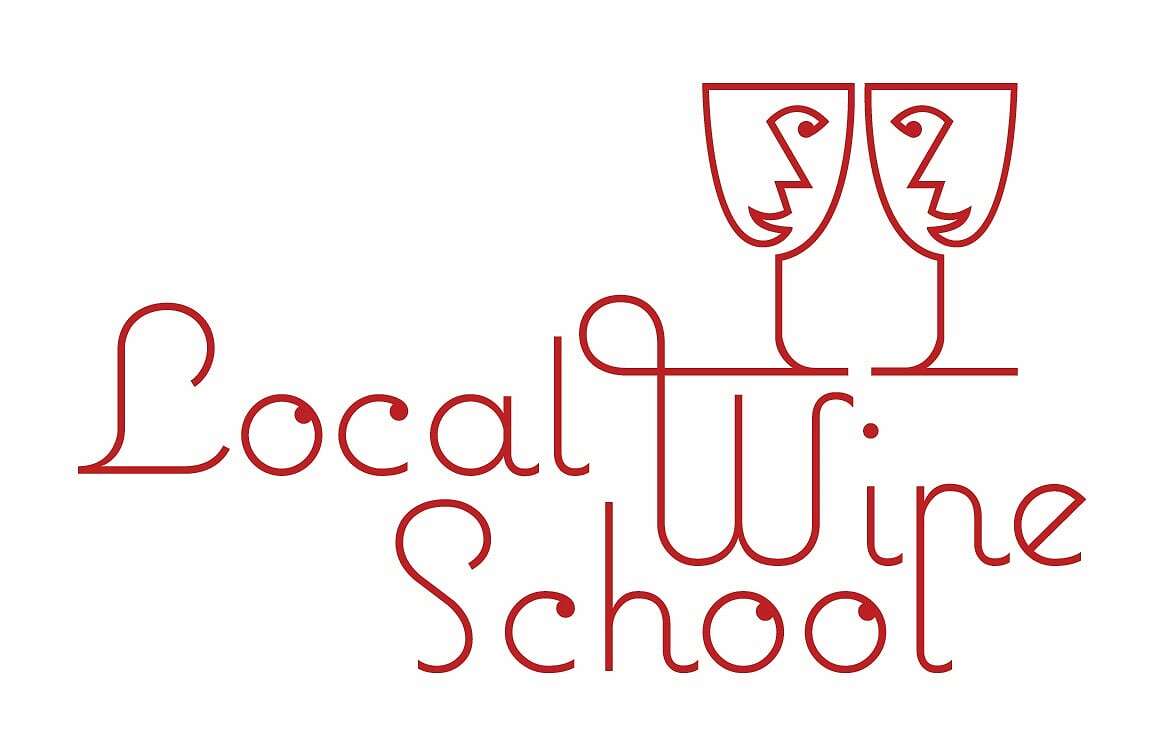 Our Local Wine Schools in the Press
___________________

'Londons loveliest wine tasting classes'
Time Out Magazine