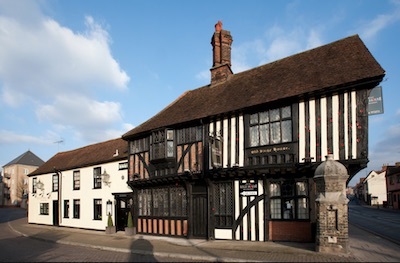 About the venue
The Old Siege House was built in the late 15th Century and it has seen many historic events over the years. In 1648 the Old Siege House witnessed one of the most important events of Colchester's historic past – The Siege of Colchester.
The Siege took place during the reign of Charles 1 and was part of the war between the Royalists and Parliamentarians. The Old Siege House is in close proximity to the castle and at the time of the Siege, this restaurant was actually on the road which was once used in the main route to the castle.
How to get there
The Old Siege House - Colchester - Saturday Tastings - with lunch
75 East St, Colchester
CO1 2TS
See map at bottom of page
Upcoming events
No upcoming events found.