View our video and get a flavour of our World of Wine course
Our 8 week course is a practical introduction to the world of wine. We sample wines from all the major wine producing countries of the world and the major grape varieties. Its designed for people who enjoy wine and would like to learn more about it.
No previous experience is needed and the emphasis is upon learning by tasting different varieties of wine.
WHAT HAPPENS ON THE COURSE?
Taste Over 50 wines
Retail prices of wines tasted will be from £7.00 to c£30.00.
Discover where to obtain today's best value for money wines.
Wine & Food Matching advice
Common wine faults - how to spot them
Storing & Serving wine advice
Taste the world's major Grape Varieties – Shiraz, Cabernet, Merlot,
Pinot Noir, Sangiovese, Tempranillo, Sauvignon Blanc, Chardonnay,
Riesling, Semillon, Viognier, Pinot Grigio, Chenin Blanc, & many others
Comprehensive tasting notes to take away
Small selection of nibbles to complement the wine
Professional ISO tasting glasses, tasting notes and a small tasting of food are all provided, and of course wine!
A great gift idea for the wine lover who wants to learn more!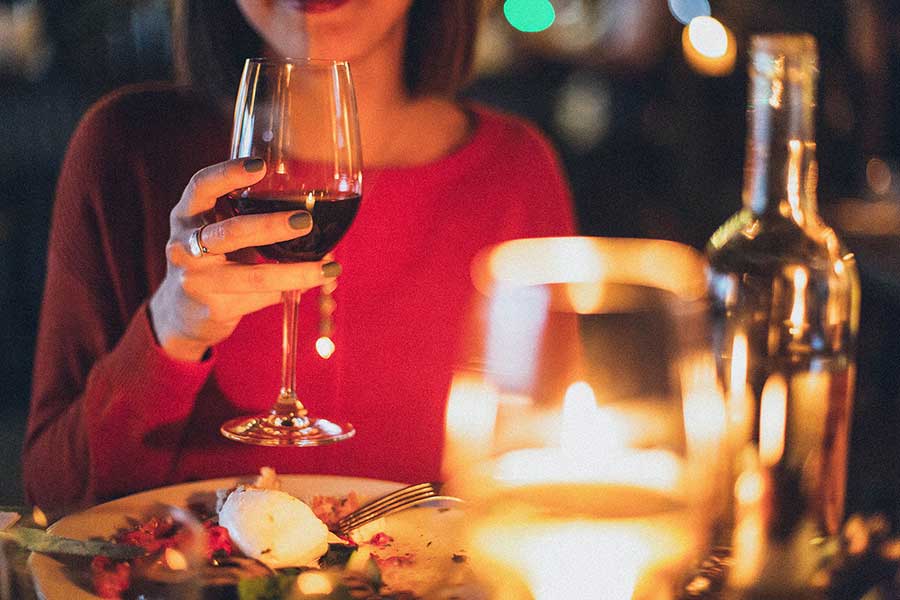 Starts
Wed 22
Feb
- 2023 -
£220.00
Gift options available
Sorry, Sold Out
More Info

'The best wine courses and classes in the UK'
Daily Telegraph

'Londons loveliest wine tasting classes'
Time Out Magazine

Best Wine Courses - "5 Wine Schools I rate"
Delicious Magazine