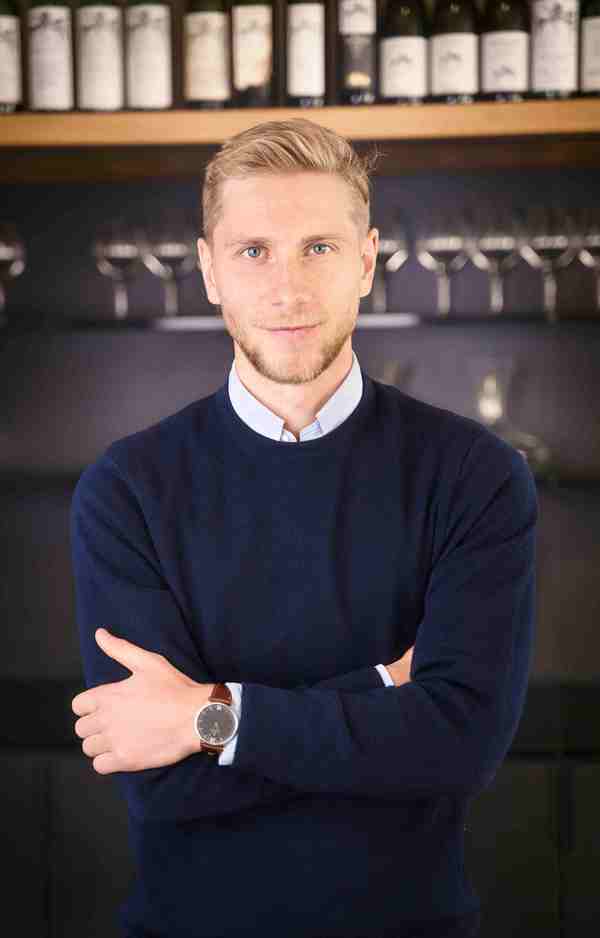 Event Description
The Cantina Girlan was founded in 1923 in an ancient farmstead from the XVI century. Back then 23 winegrowers laid the foundation stones of what was later to become the winery we see today. The walls, steeped in
ancient tradition, and the labyrinthine corridors of the cellar harbour the secrets of state-of-the-art winemaking technology and hold the ideal conditions for ageing their wines.
Today, with a big focus on sustainability, about 200 greatly committed and motivated winegrowers and their families farm an area covering about 220 hectares of vineyards in the best production areas of Oltradige and Bassa Atesina.
The grapes, entirely hand-harvested, are received according to a precise harvest calendar and gently processed according to their quality, variety and origin. Known for producing some of the best Pinot Noir in Italy, they also focus on local indigenous varieties such as Vernatsch.
Jancis Robinson / Walter Speller «Girlan is the only estate that never gave up on Schiava even in its darkest hours and has been producing
this outstanding and longlived Gschleier Alte Reben since 1975.»
Marc Pfitscher from Cantina Girlan will guide us through this wonderful region as well as their history, with an in-depth look at some of their top wines.
Wines on Tasting -
Pinot Grigio 2022
Platt&Riegl Pinot Bianco 2022
Flora Chardonnay 2020/21
Patricia Pinot Noir 2021
Gschleier Alte Reben Vernatsch 2021 (100 Year old vines - Decanter Magazine Italian Wine of the Year 2022)
Trattmann Pinot Noir Riserva 2019/20
ONLINE TASTING FEE STRUCTURE:
For this special two-hour tasting, an exclusive tasting kit is included in the listed price which includes a 50ml tasting sample of each wine. Note: Tasting kits will be despatched to attendees within the week leading up to the tasting.
Tasting kit delivery can be made to anywhere within the UK only. At present we are unable to fullfill international orders.
DON'T WANT TO RECEIVE A TASTING KIT? We understand that not everyone will want to receive the wine samples, and would rather just register to participate in the online evening without the wines. That is absolutely fine! The fee to just register for this evening without receiving a tasting kit is £10. Just enter the promotional code: 45REGONLY when checking out to ensure you just pay the registration cost.
Unable to commit on the evening? No problem! Anyone registered for this tasting will gain access to the video recording of the live event, so you can always revisit any of these at anytime in the future - whether its because you missed participating in the live evening or if you want to revisit the presentation at a later date.
Local Wine Schools in the Press

'The best wine courses and classes in the UK'
Daily Telegraph

'Londons loveliest wine tasting classes'
Time Out Magazine