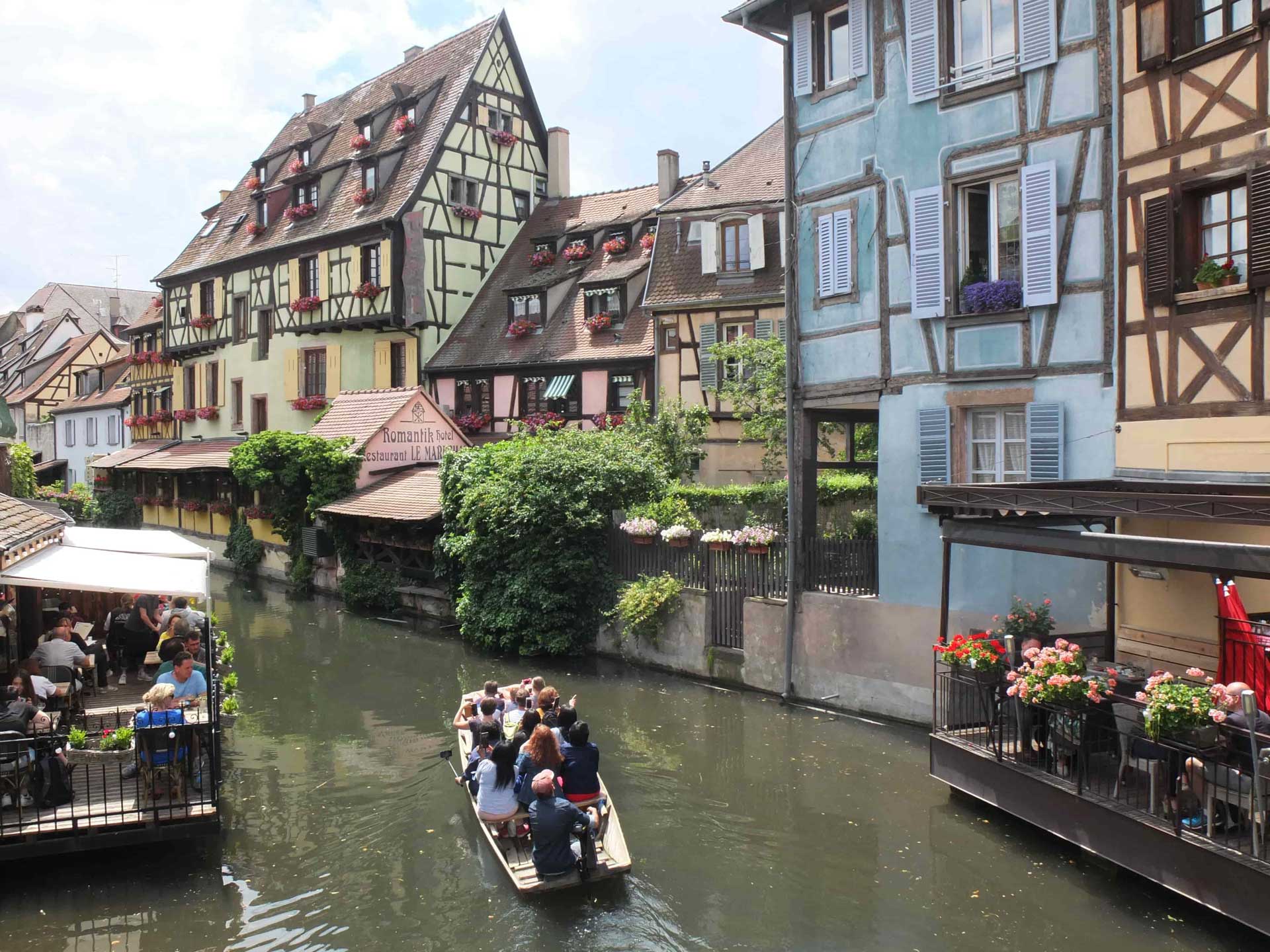 We offer exclusive, high quality wine tours, perfect to unwind, discover and experience first hand the wonderful wine regions we visit.
To make sure our trips are top notch and excellent value we have to visit each region, taste all the wines and local food – a tough job – but someone has to do it!
If you are interested in a Wine Trip, then please register an interest, and we will keep you up to date with our plans.
If you would like to be the first to know about our wine trips, please join our mailing list. Subscribe Here
For more details please email info@westlondonwineschool.com
Local Wine Schools in the Press

'The best wine courses and classes in the UK'
Daily Telegraph

'Londons loveliest wine tasting classes'
Time Out Magazine