We are curating a line-up of incredible ONLINE fine wine tastings hosted by Jimmy Smith along with some of our other fantastic West London Wine School tutors as well as some incredible winemakers from around the globe! All of our online fine wine-tastings have a corresponding tasting kit of 75ml wine samples inclusive in the course fee.
ONLINE TASTING: Jimmy's Best of Oregon
Join wine school founder, Jimmy Smith, as he hosts a spectacular online tasting focusing on the truly exquisite wines of the state of Oregon - and taste some of his favourite wines from his recent trip there.
£65.00
Gift options available
Sorry, Sold Out
More Info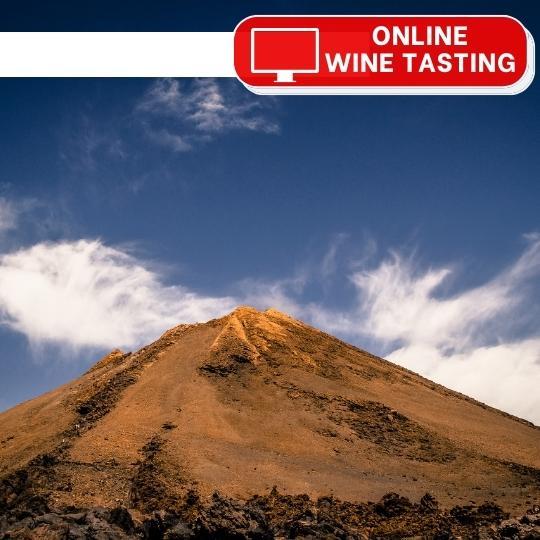 £65.00
Gift options available
Sorry, Sold Out
More Info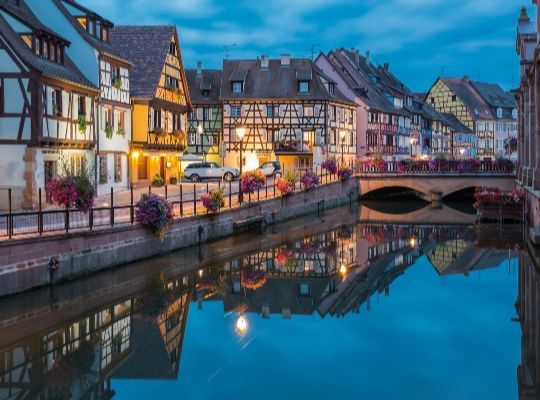 All of our flagship virtual wine tastings, series and courses will be hosted LIVE at a fixed, pre-arranged time. Anyone who registers to attend a specific online virtual tasting or course will receive access details for the tasting they have booked onto. All tasting sessions will be recorded, so if registered attendees are unable to attend a tasting session unexpectedly, you will be able to access the recording of that tasting when convenient.

'The best wine courses and classes in the UK'
Daily Telegraph

'Londons loveliest wine tasting classes'
Time Out Magazine

Best Wine Courses - "5 Wine Schools I rate"
Delicious Magazine