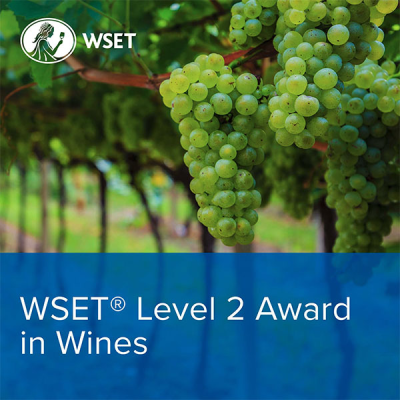 WSET Level 2 Award in Wines
The WSET Level 2 Wine Course is perfect for those who have an interest in wine, and wish to broaden their knowledge in a structured way. It is also ideal for those employed in the drinks and hospitality industries who require better product knowledge.
You do not need to take WSET Level 1 before enrolling on this WSET Level 2 course - Level 2 is an ideal introductory to intermediate wine course.
At a glance:
38 wines tasted
~18 hours tuition
~14 hours home study
60 min multiple-choice exam
On this fascinating beginner to intermediate level course you will gain knowledge of the key principal and regionally important grape varieties and the styles of wine they produce across the globe. Through a combination of tasting and theory, you'll explore the factors that impact style and quality and learn how to describe these wines with confidence.
PLUS FREE Exclusive Access to Jimmy Smith's E-Learning Wine Revision Portal: This online revision portal includes hundreds of revision multiple choice and mock exam multiple choice questions, flashcards, revision templates, exercises and videos.
For more detail on the course structure & content, as well as assessment criteria and sample Exam questions - View the Full Level 2 Course Specification

We also offer this course as WSET Level 2 ONLINE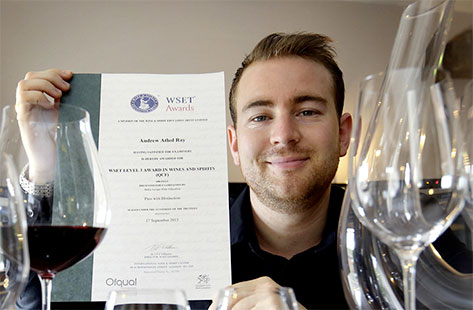 Where to study WSET Courses
Find and sign up at your nearest Local Wine School
Local Wine Schools in the Press

'The best wine courses and classes in the UK'
Daily Telegraph

'Londons loveliest wine tasting classes'
Time Out Magazine