Wine Tasting & Wine Courses in West London
West London Wine School
A very warm welcome to West London Wine School. We are a local, independent and award-winning wine, spirits and beer education company based in the heart of West London.
West London Wine School hosts wine tastings and courses in London for people who enjoy wine and would like to learn more about it. We are the largest independent provider of WSET courses in the UK and additionally are an approved provider of Wine Scholar Guild and BPET Beer courses.
Our wine courses and wine tastings focus on enjoying wine and learning more in a relaxed and informal setting, with friendly people and industry-leading tutors. If you know what you like and want to find out why, our tastings and courses provide the answer. No previous wine tasting experience is necessary.
BUY OUR LOVELY GIFT VOUCHERS HERE
Our GIFT VOUCHERS make the perfect gift for the wine-lover in your life. All gift vouchers can be redeemed towards any of our events - online or in-person!
Incredible Online Tastings!
We are curating a line-up of incredible tastings and courses hosted by Jimmy Smith along with some of our other fantastic West London Wine School tutors as well as some incredible winemakers from around the globe!
WSET Courses
WSET qualifications are a 'must-have' for anybody seriously considering a career in the wine industry. They are also a great way to learn about wine in a fun, concentrated, and intensive way.
Wine Scholar Guild Courses
A wonderful deep-dive into the wines, food, history, and geology of France, Italy, or Spain!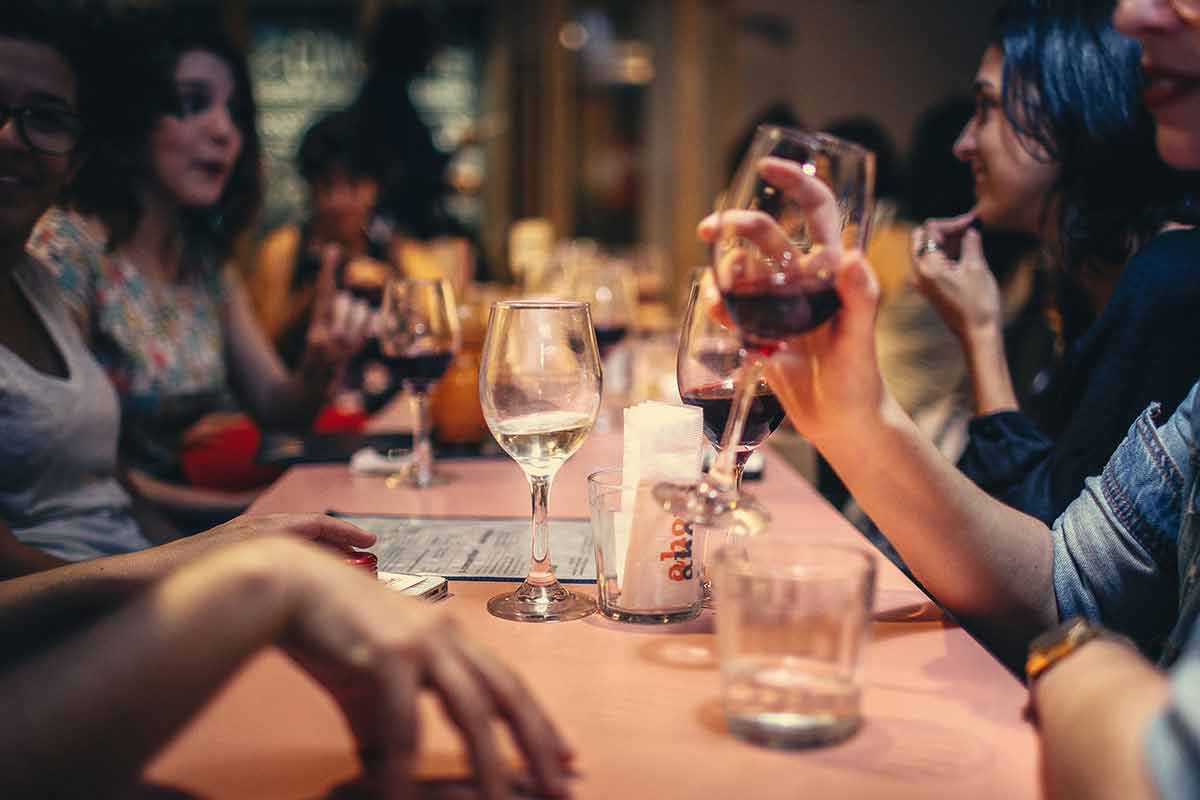 West London Wine School was awarded the Riedel Trophy WSET Educator of the Year for 2018! West London Wine School was just 1 of just 7 global nominees who were short-listed for this coveted award, and we are so honoured to have been selected as its winner.
West London Wine School was also included on the prestigious short-list for the Wine & Spirit Education Trust Educator of the Year in 2012 and 2014 and was part of a network of schools that won this award in 2015.
We were the winner of the Wine Scholar Guild's Best French Wine Programme Provider of 2017.
Headmaster & Wine School Founder Jimmy Smith was awarded the Wine Scholar Guild's Italian Wine Educator of 2018 and was named The Drinks Business Man of the Year in 2019.