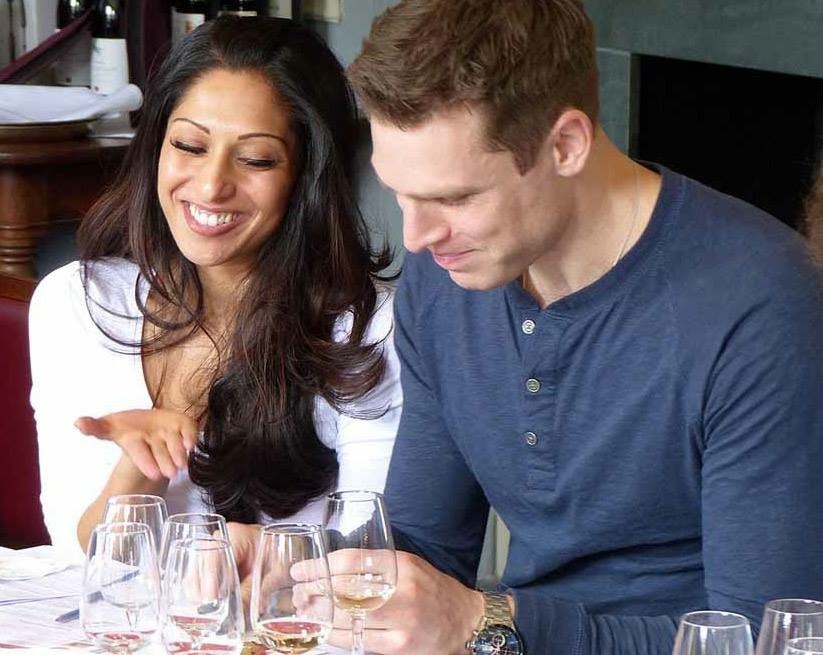 Passionate or interested about wine & want to learn more? Do you want to discover fascinating and delicious new wines & grape varieties? Do you want to taste a wide variety of wines and understand what makes them so different? Do you want to know which wine to drink with what food? Then this is the course for you! The Saturday Introduction to Wine course provides a fascinating introduction to the wonderful world of wine and is also a great way to meet new friends who share your love of wine. Additionally, this course includes a delicious 2-course lunch with a glass of rosé wine at a lovely local restaurant.
Our Saturday Wine Courses also make a great Gift idea for any occasion.
What you'll learn:
Introduction to Wine Tasting
Improve your senses with the Nez du Vin & recognising elements of wine such as tannin, acidity, oak
The Effect of Climate on Grape-growing
How Wine is Made
The Major Red Grape Varieties
The Major White Grape Varieties
Old World Classics (France, Italy, Spain) vs New World Wines (Australia, New Zealand, Chile, Argentina, South Africa, California)
Food & Wine Matching

'The best wine courses and classes in the UK'
Daily Telegraph

'Londons loveliest wine tasting classes'
Time Out Magazine

Best Wine Courses - "5 Wine Schools I rate"
Delicious Magazine