View our video and get a flavour of our World of Wine course
The 8-Week Introduction to the World of Wine Course is a fun, practical introduction to the wines of the world. It is designed specifically for people who enjoy wine and would like to learn more about it. You do not need any previous experience, and the emphasis is on learning by tasting different varieties of wine. It is also a great way to meet new friends who share your love of wine. Through this course, you will also learn which wines you like and where to buy them as well as gain confidence navigating wine lists.
Course Programme:
Week 1: Burgundy & Loire
Week 2: Bordeaux, Rhone, South France
Week 3: Alsace, Germany, Austria & UK
Week 4: Italy, Spain & Portugal
Week 5: Australia & New Zealand
Week 6: Chile & Argentina
Week 7: North America & South Africa
Week 8: Sparkling and Dessert Wines from around the World
Additionally, each week will cover other topics such as:
Tasting skills, detecting different aromas and understanding wine labels
Learning how wine is made including the use of oak and other winemaking techniques and practices
Wine service best practices - serving temperatures & decanting
Exploring supermarkets vs independent wine merchants
Food & wine matching
Understanding the importance of climate & weather in grape-growing
Wine storage best practices
Common wine faults
And more!

'The best wine courses and classes in the UK'
Daily Telegraph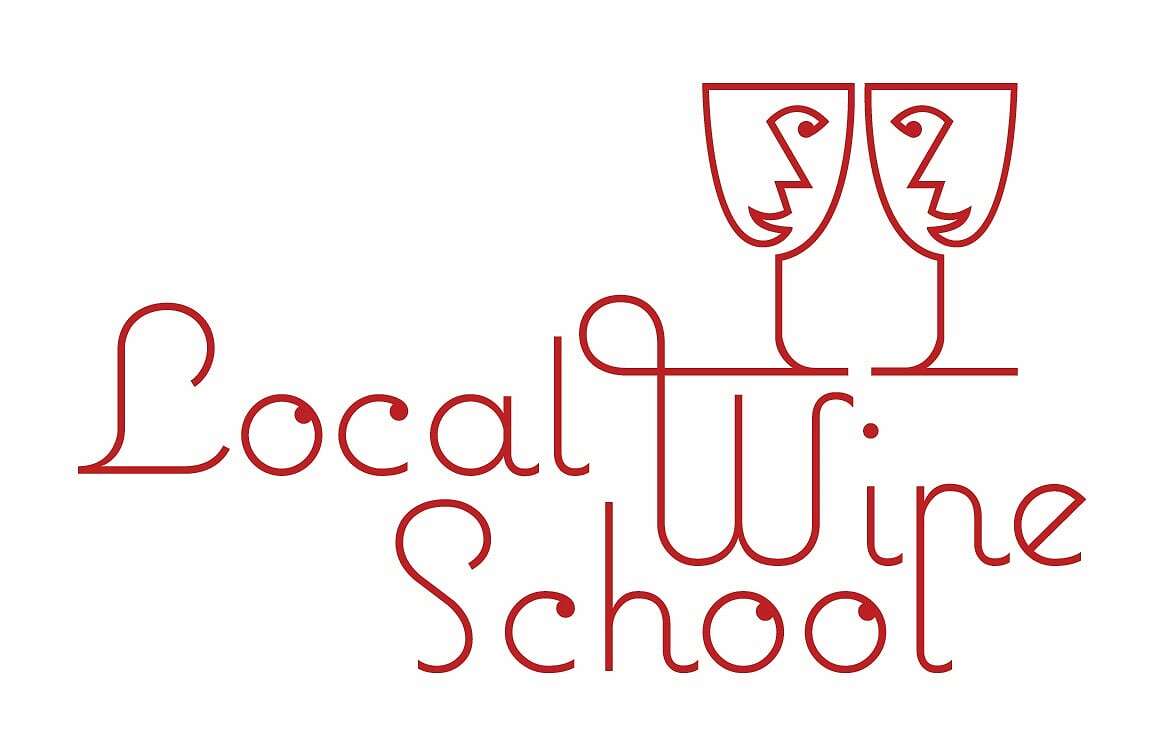 Our Local Wine Schools in the Press
___________________

'Londons loveliest wine tasting classes'
Time Out Magazine