Filter results
Weekend/day?
View options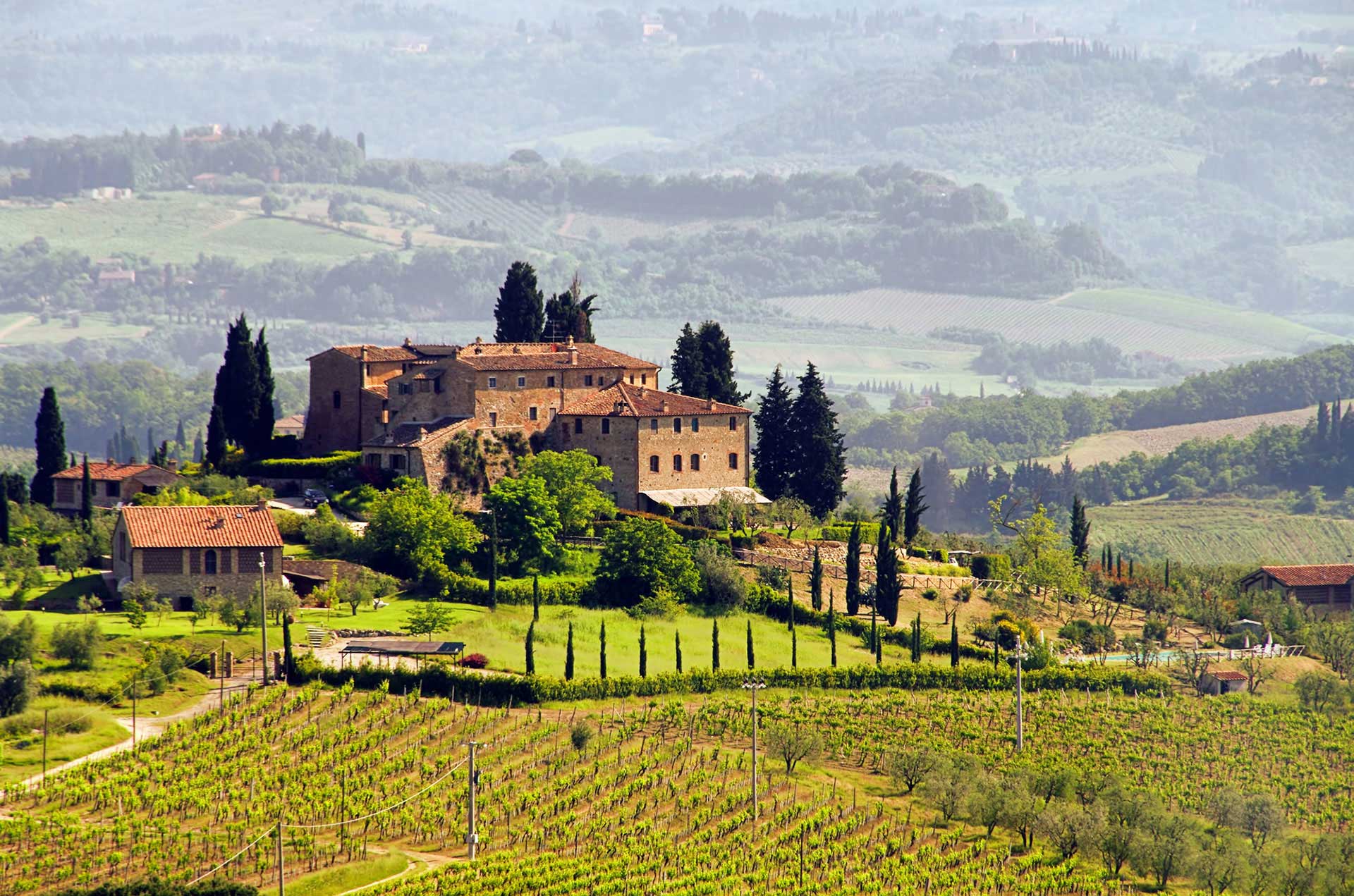 Starts
Thu 08
Apr
- 2021 -
4-Week Course: Introduction to Italy
Join us as we journey through the wine regions of Italy. Discover what makes Italy the most fascinating wine producing nation in the world! Taste beautiful Barolo, velvety Valpolicella, charming Chianti amongst many others.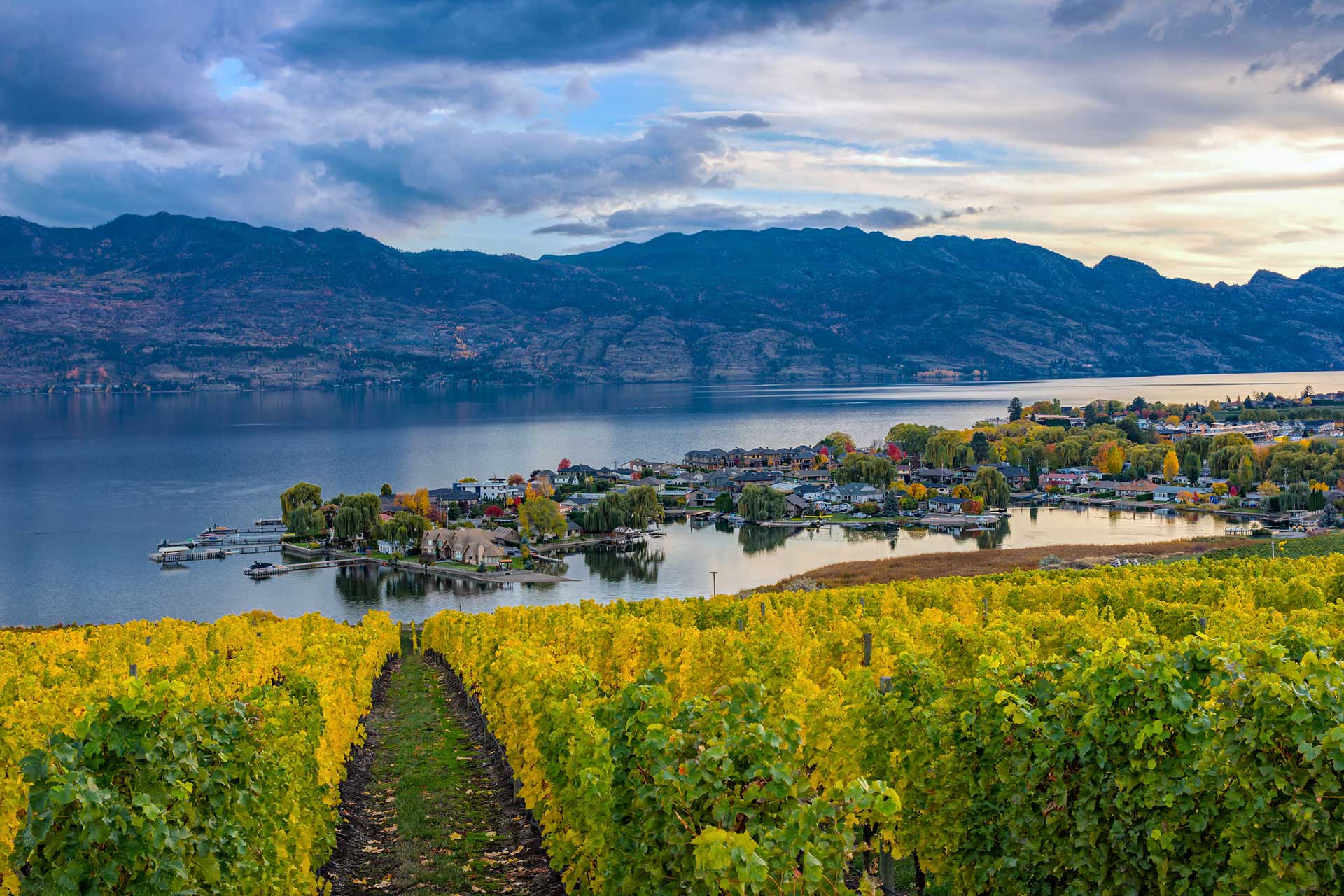 Starts
Wed 02
Jun
- 2021 -
4-Week Course: Premium Wines of the New World
This exciting 4-week course discovers the delights of the New World wine producing countries such as Australia, New Zealand, Chile, Argentina, USA, Canada, South Africa and emerging countries such as India and China.