Thames Valley WSET Courses at a glance:
WSET Level 1 wine: Discover and taste the main grape varieties, plus explore food and wine pairing. 9 wines tasted / 7 hrs tuition / 0 hrs home study / multiple-choice exam / £195
WSET Level 2 wine: Taste a wider range of grapes and wine styles, and start exploring the wine regions of the world. 30+ wines tasted / 16 hrs tuition / 14 hrs home study / multiple-choice exam / £445
WSET Level 3 wine: Delve deeper into the world of wines gaining a detailed understanding of grape growing and winemaking. Learn how to assess wines accurately, and confidently explain wine style and quality. 60+ wines tasted / 34 hrs tuition / 54 hrs home study minimum/multiple-choice & written answer + blind-tasting exam / £895
We also offer Level 1 wine and Level 2 wine ONLINE with live tuition via Zoom.
World of Wine Course: Our own most popular flagship course. More relaxed, more flexible, and a brilliant alternative to Level 1 and Level 2, with emphasis on learning by tasting. 50+ wines. 8x Evenings / 16 hrs tuition / No home study / No Exam. Superb value at £225.
WSET Courses make the perfect present for the wine enthusiast in your life - buy an open-dated Gift Voucher and your recipient can choose a convenient date from our constantly refreshing programme.
Vouchers last two years.

'The best wine courses and classes in the UK'
Daily Telegraph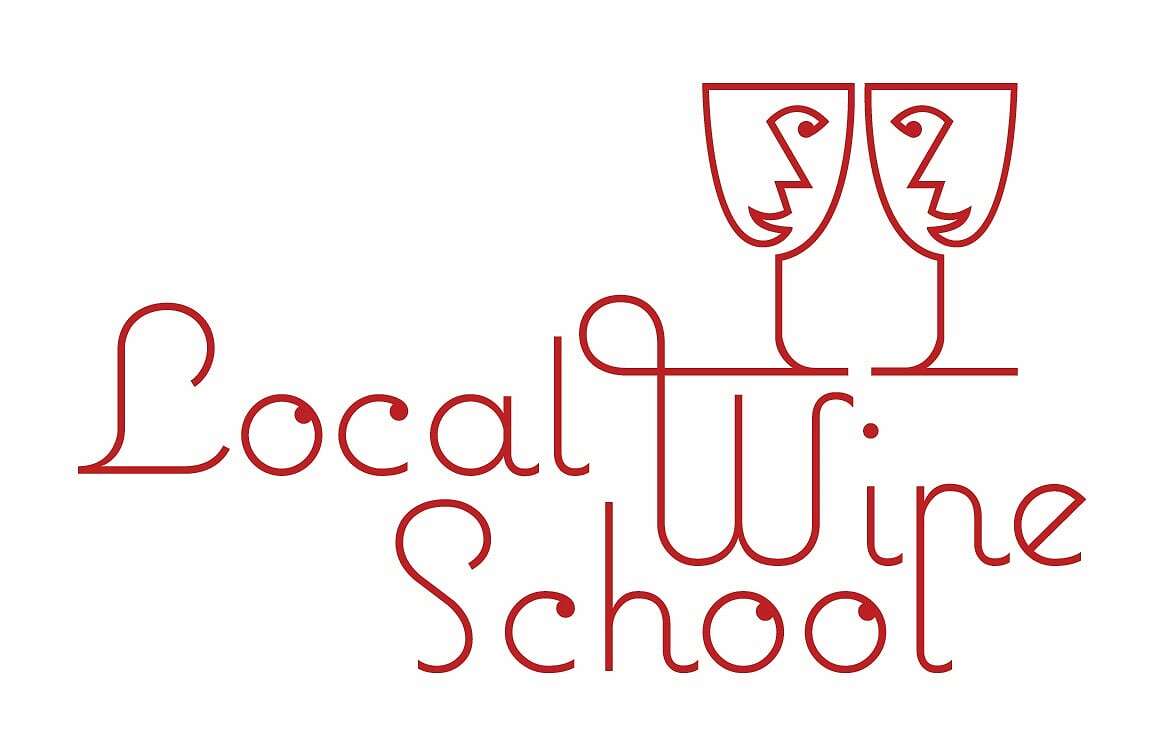 Our Local Wine Schools in the Press
___________________

'Londons loveliest wine tasting classes'
Time Out Magazine