What our customers say...
Me and my wife recently had a private tasting class and were overwhelmed by the quality and knowledge shown during this session.

Every sip would take us to a delightful journey full of history, flavours and elements which, combined, turned everything into a brilliant and unique experience!

Can't wait for the official opening and would highly recommend Thames Valley Wine School.

Thanks again to Mr. Stevenson who would go the extra mile to make us feel comfortable providing us with a smooth and pleasant afternoon.
Alex has done tastings at a really cool coffee shop near us called Kafe 1788. After the first one (beer) I was so impressed and pleased with the event that I have since practically sold out the subsequent tasting sessions with all my friends and now host them at my home.

We've since done gin, rum, tequila, beer again, and sparkling wine.

Every time Alex is funny, knowledgeable, interesting, and always brings along varied and interesting drinks. The portions are generous and the whole experience is always tremendously enjoyable and informative.

I will continue to book Alex for tasting sessions and bring along anyone who will come with me :)
Alex was great, full of knowledge and answering all questions (and we had a lot!) with patience, we enjoyed our time at the school and learned a lot as well.
Let us know if you ever want to come to our kitchen for an evening!

The Avenue Cookery School x
Make An Enquiry
We would be delighted to organise your wine tasting event, so please get in touch by completing our wine tasting enquiry form below.
Or call Alex Stevenson on 0118 40 50 252 or email thamesvalley@localwineschool.com.

'The best wine courses and classes in the UK'
Daily Telegraph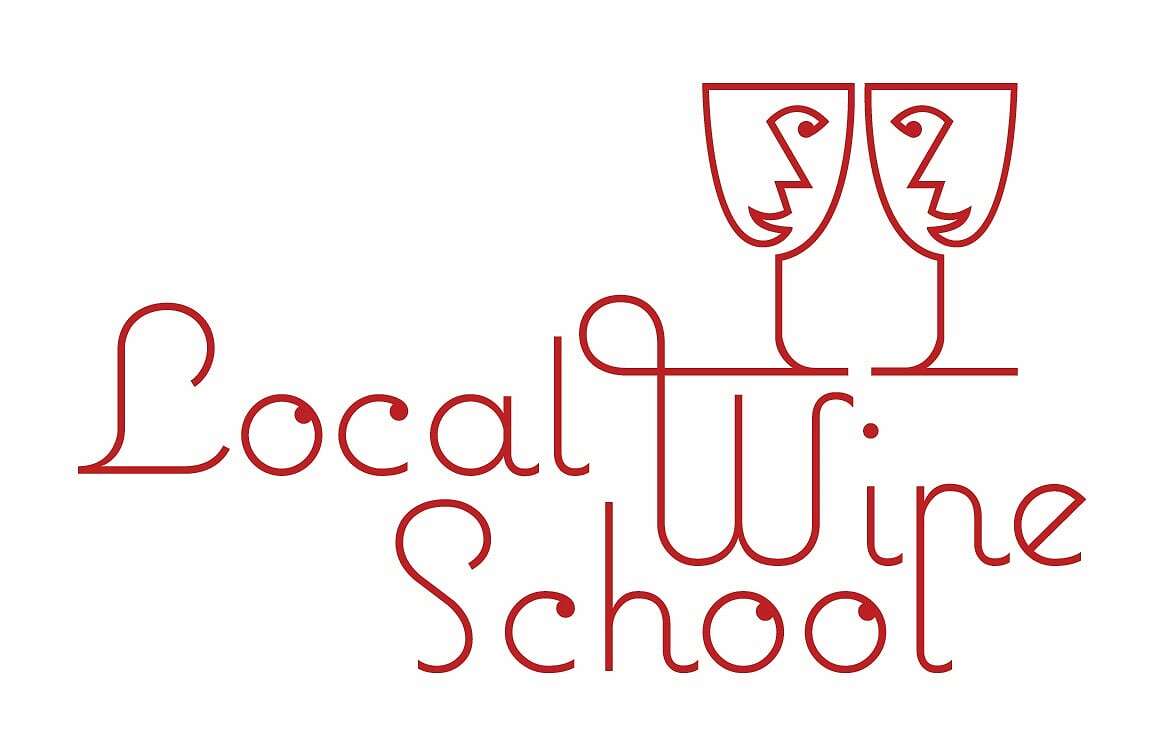 Our Local Wine Schools in the Press
___________________

'Londons loveliest wine tasting classes'
Time Out Magazine