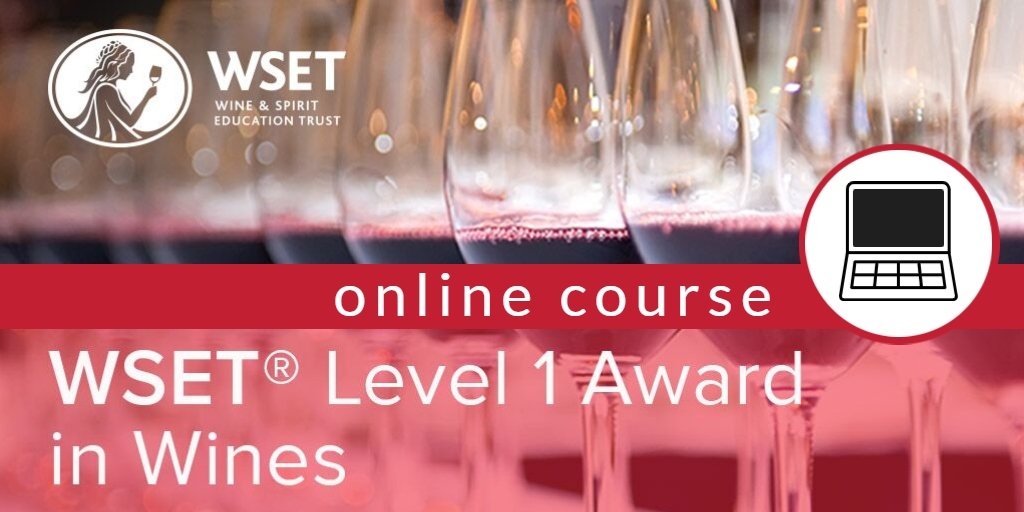 The Level 1 Award in Wines online course covers the same syllabus as the classroom course and is delivered in LIVE virtual classroom sessions by one of our certified wine educators using Zoom.
You'll explore the main types and styles of wine and learn how to describe wine accurately and make food and wine pairings. Great for anyone new to wine or inexperienced front-line staff in hospitality and wine retail.
Why choose to study online with us?
Our online courses offer a near classroom experience - you will be tutored by a professionally qualified instructor, these are not 'self-study' or 'distance learning' courses
You will be able to interact LIVE with your tutor and other students and ask questions during the sessions
The convenience of an online exam - take your exam in the comfort of your own home at a time that suits you
All courses booked through Thames Valley Wine School also include an online 1-hour exam preparation/revision session
There is the option to take your exam in the classroom, please email us to enquire before booking.
For more detail on the course structure and content, as well as assessment criteria and sample exam questions - view the full Level 1 specification.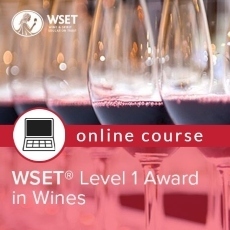 WSET Level 1 Award in Wine Online
This course is designed for people who prefer to learn in a fun, but structured way finishing with a short multiple-choice exam. Course Schedule and Important Dates: Registration Deadline: Monday 3 July Sessions: 6:30pm to 8:30pm &middo...
£145.00
Gift options available
Sorry, Sold Out
More Info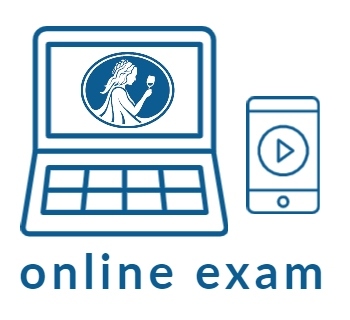 WSET Online Exam
Exam to accompany the WSET level 1 or 2 online courses. You may take your exam online at a time and date of your choosing (some restrictions occur).
£35.00
Gift options available
Sorry, Sold Out
More Info

'The best wine courses and classes in the UK'
Daily Telegraph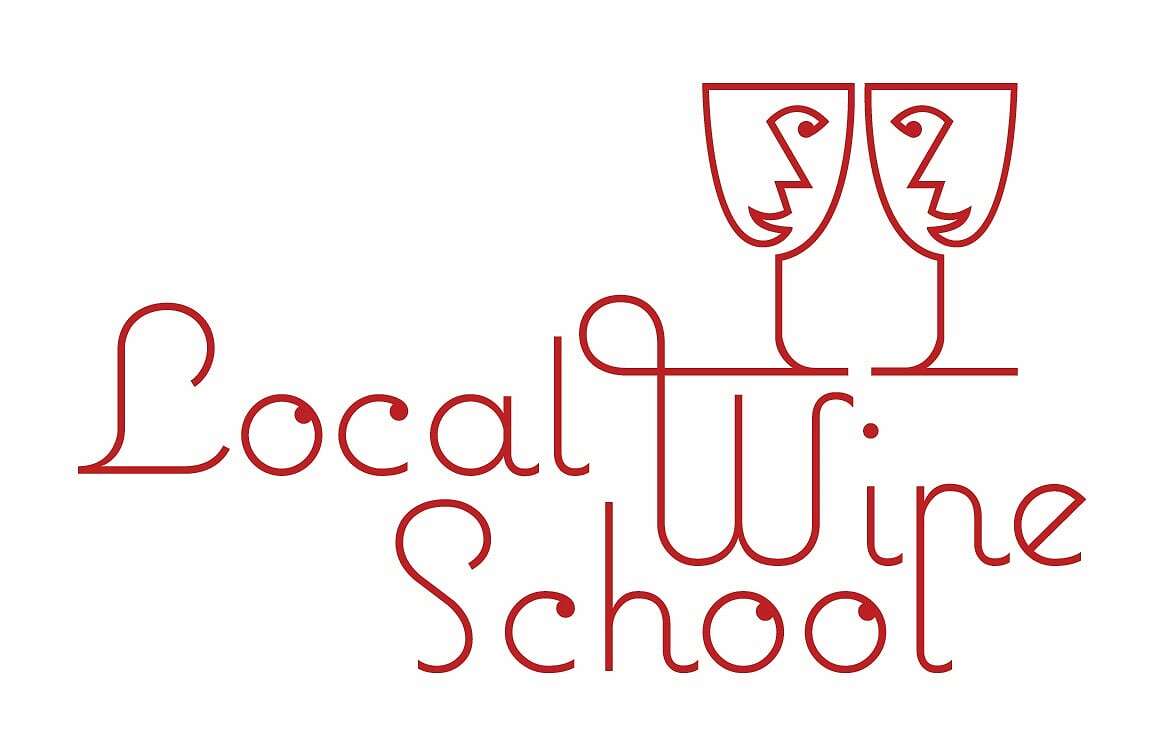 Our Local Wine Schools in the Press
___________________

'Londons loveliest wine tasting classes'
Time Out Magazine