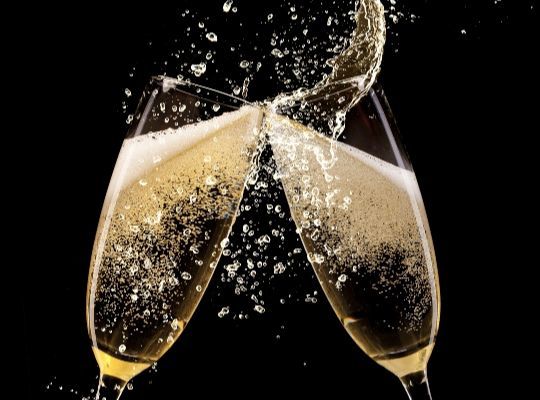 Compare Champagne with Cava, Prosecco, English Sparkling Wine, and more!
A fun night sampling and learning about your favourite fizz!
For a perfect gift idea, you can give someone a Champagne and Sparkling Wine Tasting evening as an open-dated Gift Voucher.
Vouchers last two years and your recipient chooses a convenient date from a constantly refreshing list.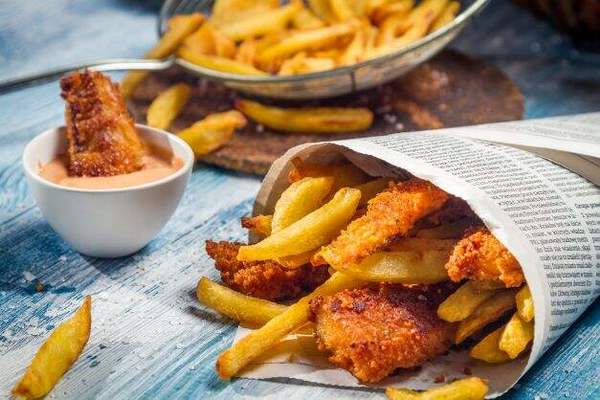 Fizz, Fish and Chips!
Join us for the tastiest date at Thames Valley Wine School! Your Fish and Chip Supper will be served alongside a tasting of 6 hand-picked wines. Starting with classics like Picpoul and Albariño, we'll finish with English Sparkling and Champagn...
£45.00
Gift options available
Sorry, Sold Out
More Info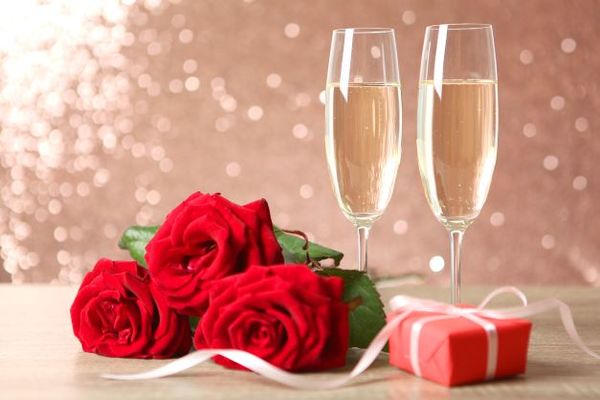 Valentines Sparkling Wine Extravaganza with Lunch
Spoil your special someone with a decadent dive into the world of Sparkling wine. We'll taste our way through classics from around the world and introduce you to some new favourites. Don't worry, the only pink on display will be some ros&eac...
£125.00
Gift options available
Sorry, Sold Out
More Info

'The best wine courses and classes in the UK'
Daily Telegraph

'Londons loveliest wine tasting classes'
Time Out Magazine

Best Wine Courses - "5 Wine Schools I rate"
Delicious Magazine