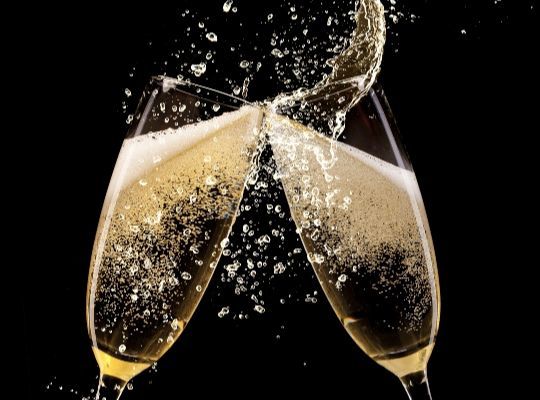 Compare Champagne with Cava, Prosecco, English Sparkling Wine, and more!
A fun night sampling and learning about your favourite fizz!
For a perfect gift idea, you can give someone a Champagne and Sparkling Wine Tasting evening as an open-dated Gift Voucher.
Vouchers last two years and your recipient chooses a convenient date from a constantly refreshing list.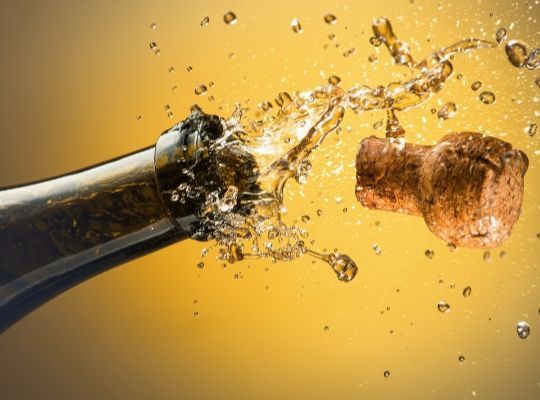 Fizz Fest! Sparkling wine tasting!
Come and enjoy a decadent evening of fine sparkling wines. It's a great excuse to taste some delicious sparkling wines from around the world.
£45.00
Gift options available
Sorry, Sold Out
More Info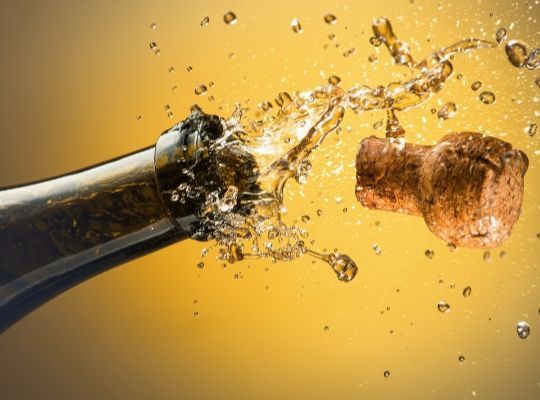 £45.00
Gift options available
Sorry, Sold Out
More Info
Local Wine Schools in the Press

'The best wine courses and classes in the UK'
Daily Telegraph

'Londons loveliest wine tasting classes'
Time Out Magazine