Our JUST FOR FUN experiences are great for treating yourself (and/or a friend!) to a pleasurable and relaxing evening tasting or a full day including Champagne, a delicious lunch, and 12+ wines! Learn more if you want to, or just kick back, relax and drink some great wines with good company on these friendly and sociable evenings or weekends.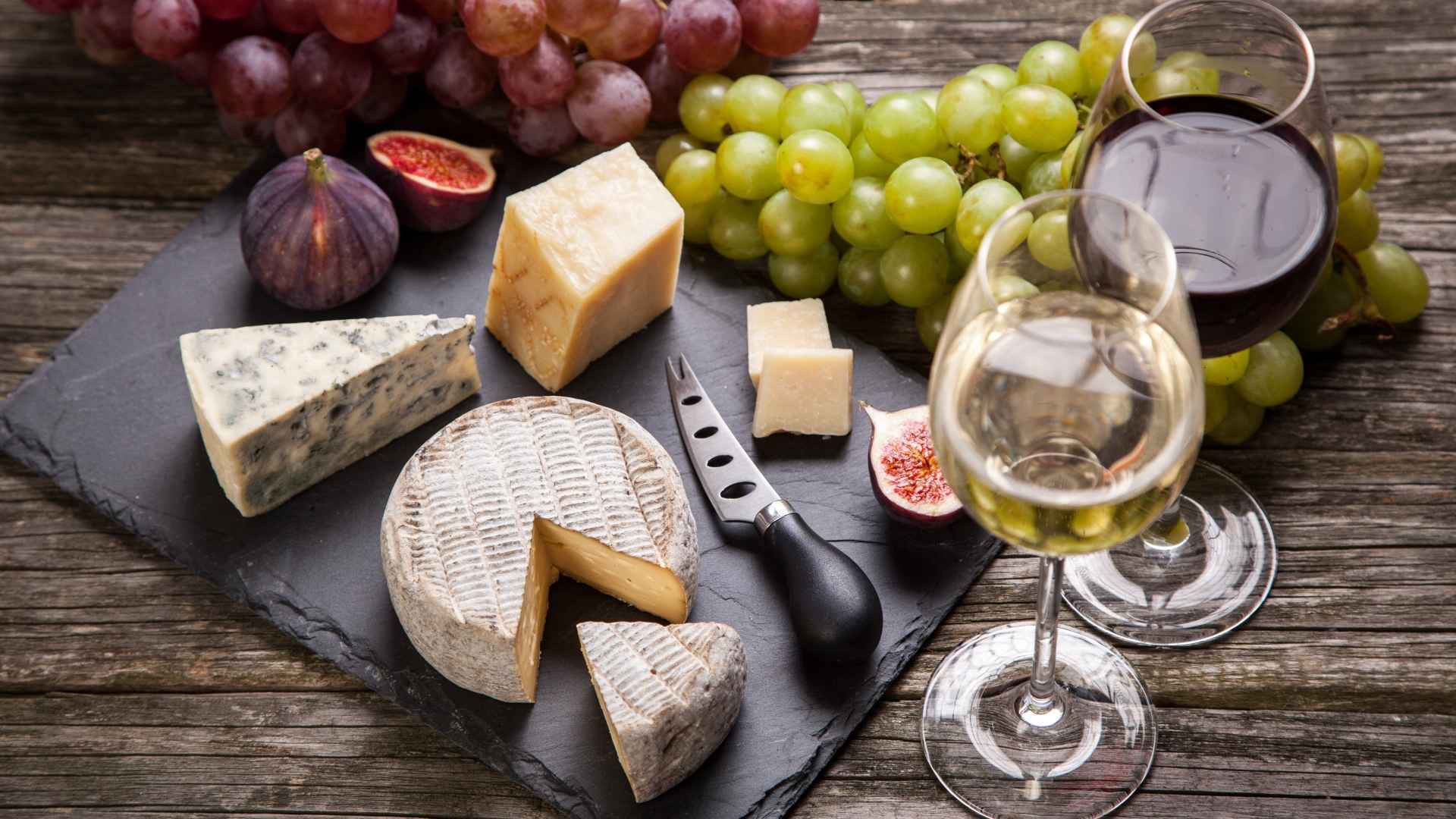 Cheese and Wine Pairing
Love Cheese? Love wine? Why not come along to our cheese and wine matching evenings and learn more about the best cheese and wine pairings to enjoy at home.
£35.00
Gift options available
Sorry, Sold Out
More Info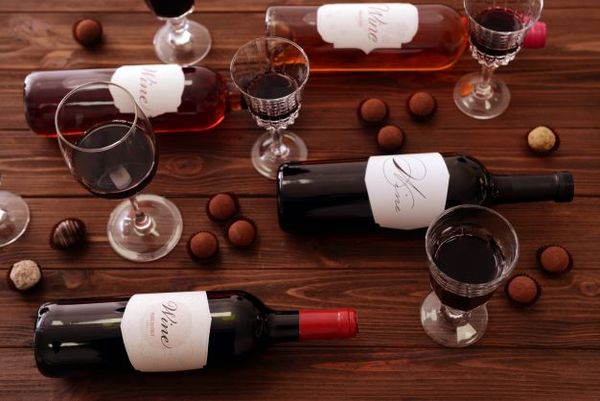 Red Wine and Chocolate!
Who doesn't enjoy wine and chocolate? Perhaps two of the most indulgent treats around. Chocolate is notoriously tricky to pair with wine as there is such a taste explosion from the cocoa bean that it's hard for a wine to stand up to its intensity.
£45.00
Gift options available
Sorry, Sold Out
More Info

'The best wine courses and classes in the UK'
Daily Telegraph

'Londons loveliest wine tasting classes'
Time Out Magazine

Best Wine Courses - "5 Wine Schools I rate"
Delicious Magazine