On our Discovery Evenings, we take a closer look at wines from specific countries or regions around the world.
Suitable for anybody who wants to delve deeper into a specific county or region.
These tastings will showcase the very best wines from around the world and offer a chance to taste some very special and unique wines.
Hosted by Alex showing off some of the wines he's discovered on his travels and occasionally he'll have convinced the wine-maker to come over so you can hear it direct from the horse's mouth!
Our wine Tastings make the perfect present - buy an open-dated Gift Voucher and your recipient can choose a convenient date from our constantly refreshing programme.
Vouchers last two years.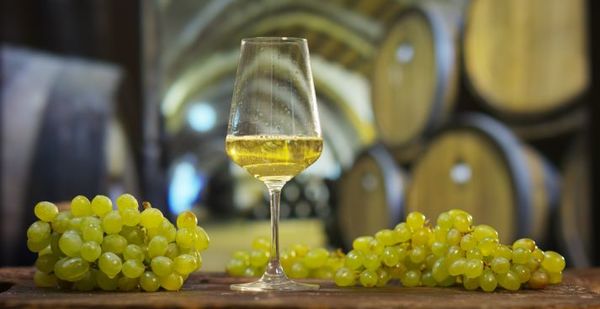 Crisp Summer Whites!
Ever wondered about other white wines from around the world? It's time to look past Chardonnay, Pinot Grigio, and Sauvignon to some of the lesser-known varieties.
£35.00
Gift options available
Sorry, Sold Out
More Info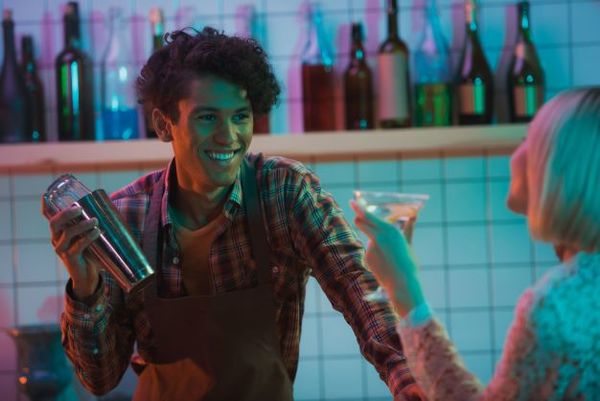 £45.00
Gift options available
Sorry, Sold Out
More Info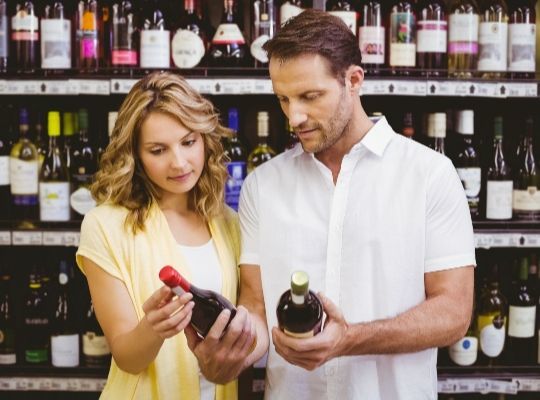 Posh VS Plonk!
How much should I spend on wine? Are more expensive wines better? Can you really taste the difference between a cheaper and more expensive bottle? These are questions we get asked a lot so it's time to find out!
£35.00
Gift options available
Sorry, Sold Out
More Info

'The best wine courses and classes in the UK'
Daily Telegraph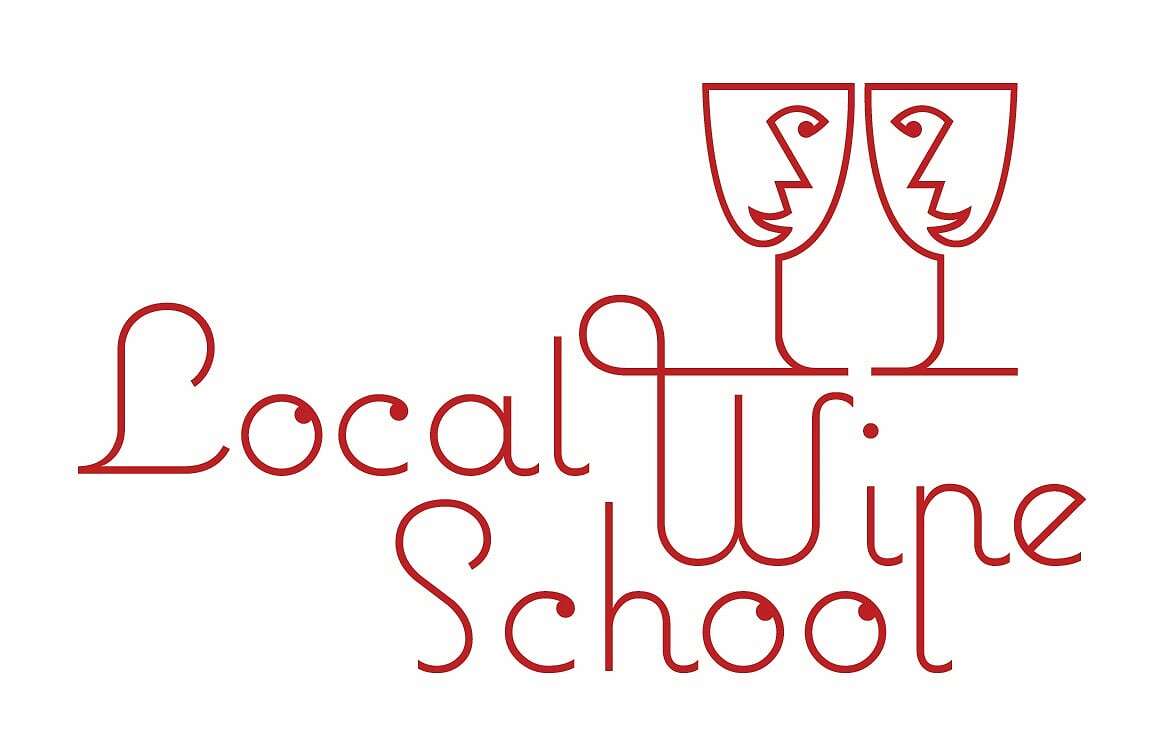 Our Local Wine Schools in the Press
___________________

'Londons loveliest wine tasting classes'
Time Out Magazine